Russian Invasion: Putin Declares Ceasefire To Allow Civilians Leave Two Ukrainian Cities
Russian President, Vladimir Putin has declared a partial ceasefire to allow civilians leave the cities of Mariupol and Volnovakha in Ukraine.
Russia Declares Partial Ceasefire In Ukraine
Russian defence ministry announced the partial ceasefire Saturday, March 5, to give room for humanitarian corridors out of the strategic port of Mariupol in the southeast and the eastern town of Volnovakha.
According to him, the truce which will see the safe evacuation of thousands of civilians from the war, is expected to last until 4pm local time.
The ministry said, "Today, March 5, from 10 am Moscow time, the Russian side declares a regime of silence and opens humanitarian corridors for the exit of civilians from Mariupol and Volnovakha."
Pavlo Kirilenko, governor of the Donetsk Oblast region where the two cities are sited, also confirmed the ceasefire on Facebook.
He said, "We are negotiating with the Russian side to confirm the ceasefire along the entire route of evacuation for civilians from Mariupol."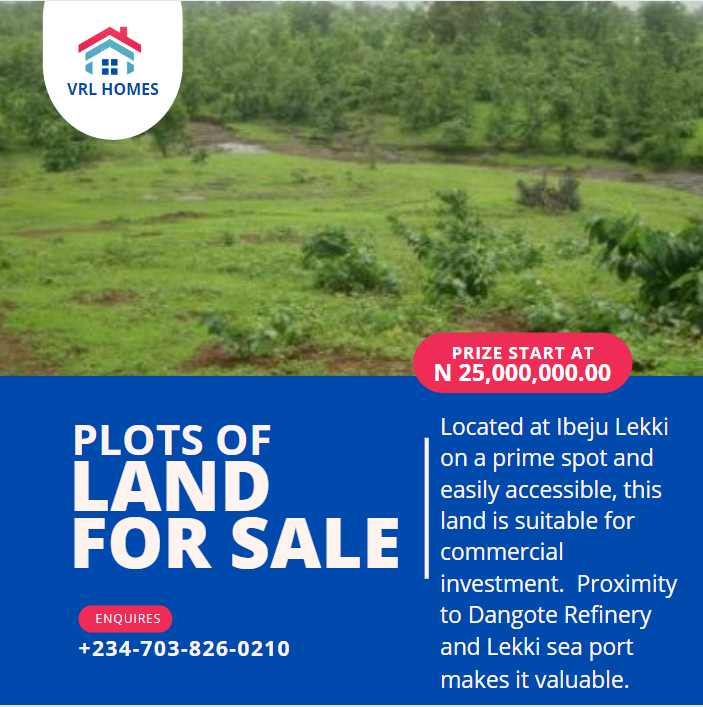 Ukrainian president, Volodymyr Zelenskyy said the temporary ceasefire will allow women and children to leave the area.
He said, "We managed to get an agreement to provide assistance to those cities in Ukraine that are in the dire and worst situation, Mariupol and Volnovakha, to save children and women and older people. To provide medication and food to those who stay there in those places.
"Those people willing to leave these places should be able to do so now using the humanitarian corridor, but those who can should continue fighting.
"We do everything we can on our side to make sure this agreement works, regarding the humanitarian corridors and we will see if we can move even further about our negotiations with Russia."
The ceasefire comes barely 24hours after Russian President, Vladimir Putin vowed that he will continue the uncompromising fight against those he described as "militants of nationalist armed groups" in Ukraine.