South African president Cyril Ramaphosa has reportedly tested positive for coronavirus and is experiencing mild symptoms.
The presidency in a statement released this evening announced that "President Cyril Ramaphosa is receiving treatment for mild symptoms of Covid-19".
The statement did not specify whether it was the new Omicron variant, discovered last month by South African scientists.
President Ramaphosa is reportedly In isolation in Cape Town, while the responsibilities of the Head of State "have been delegated to Vice-President David Mabuza for the coming week," said the presidency.
Cyril Ramaphosa started feeling sick after leaving an official ceremony in Cape Town. The tribute to former President Frederik De Klerk brought together around 200 people in a church in Cape Town.
The announcement from the presidency reads: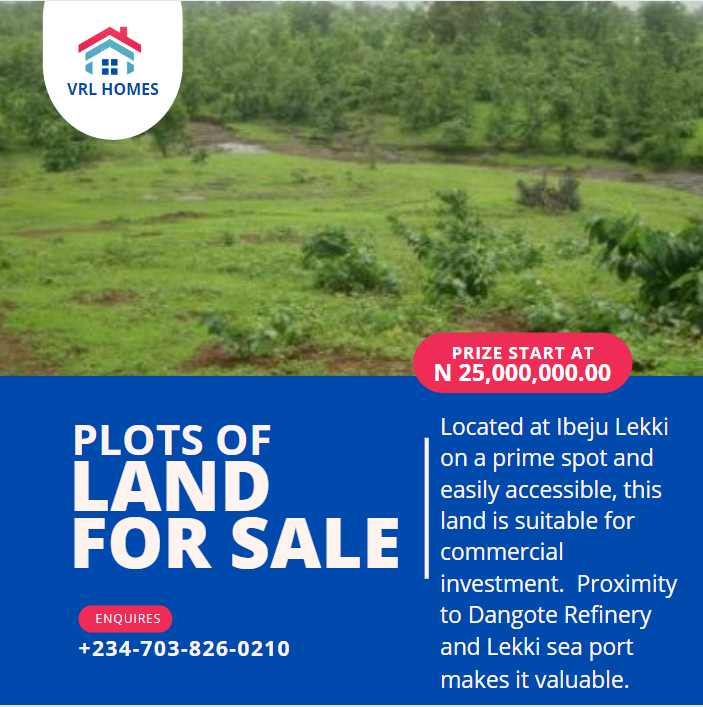 "Today's ceremony took place in compliance with health rules, however, people who have been in contact with the president are invited to watch for the appearance of symptoms or to get tested.

The 69-year-old head of state, who is fully vaccinated, is being monitored by the army's health services. Cyril Ramaphosa recently made an official visit to four West African countries, during which he underwent regular tests.

When he returned to South Africa on December 8, he had tested negative. "President Ramaphosa wants his own infection to serve as a warning to all residents of the country to get vaccinated and remain vigilant,"
The Omicron variant is now the source of the vast majority of contaminations in the country, which has experienced an exponential increase in cases since its appearance. South Africa is officially the African country most affected by the pandemic. The country has more than 3.1 million infections including more than 90,000 deaths.