The Spiritual Director of Adoration Ministry Enugu Nigeria (AMEN), Rev. Father Ejike Mbaka has spoken on the forthcoming governorship election in Anambra State.
In a video shared on Adoration Ministry's Facebook page on Friday, Fr Mbaka said God has not told him that anybody is going to be the Governor of Anambra.
The cleric stated this while speaking after completion of the annual harvest, thanksgiving and bazaar of the Adoration Ministry, where he warned that no politician should try to politicize the programmes in his church.
Father Mbaka cautioned that no political office holder should think they have bought him over because they give money to his ministry during the bazaar.
He said that he would return their money if they ask for a refund.
The cleric who noted that some people urged him not to attack the administration of President Muhammadu Buhari again, said his ministry has lost a lot of people under this administration.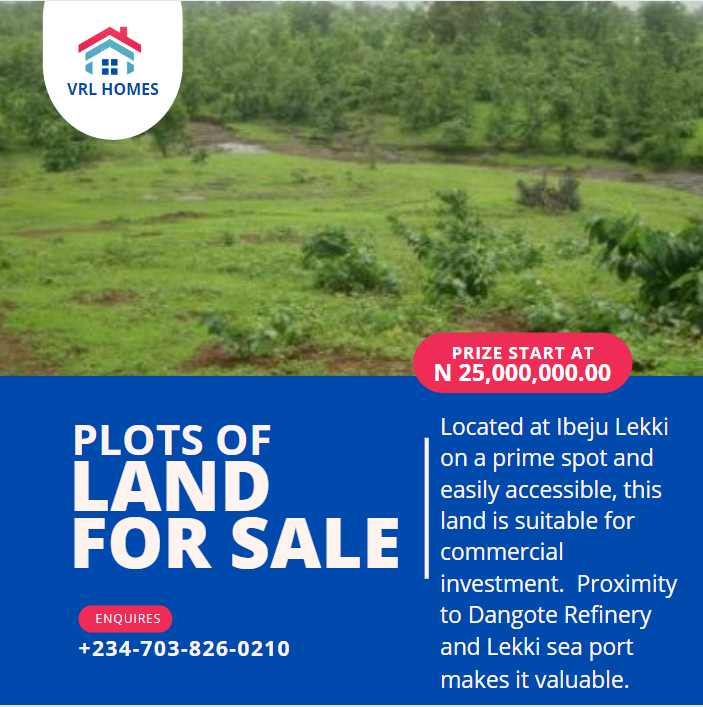 Father Mbaka Ask Buhari To Negotiate With IPOB
The cleric also asked the president to negotiate with the disgruntled Indigenous People of Biafra (IPOB), noting that "whatever is affecting Igboland is affecting the whole Nigeria".
He said, "I am pleading with Mr President that there is still time for him to come out from his house, and stop believing in the report that they are giving him. Mr President is being fed with fake reports, mendacious reports.
"Mr President, you know I cannot tell you lies. The people around you have failed you. You might have done one or two good things. God bless you in them. But what about the big ship, Nigeria, that is sinking.
"Invisible personnel will announce on social media that nobody should come out, and nobody will come out. No government office will be open. No bank, no market, no shop. Who are the people? These people must be powerful. Listen to them, let there be negotiation, and let us move forward."
Watch the video below:
KanyiDaily recalls that the South-East Governors had pleaded with Fr Ejike Mbaka to stop criticizing President Muhammadu Buhari.