Gospel Singer, Obiwon Reveals Why No One Understands Thanksgiving Like Nigerians
Gospel singer, Obiwon has taken to social media to shared his opinion on why no one understands Thanksgiving like Nigerians.
Obiwon Speaks On Thanksgiving
In a series of posts shared on his Instagram page, the singer said that the things Nigerians have had to survive in the last couple of years have taken many into deep thanksgiving.
Obiwon explained that lack of governance has made Nigerians to always seek from God what the government should have provided for them.
He said everything is now a prayer point for Nigerians because of all they have passed through to survive the last couple of years.
Sharing the posts, Obiwon wrote: "2023 REFLECTIONS.
"Grateful that you and I have been preserved and given yet another opportunity to experience life in this realm at its fullest.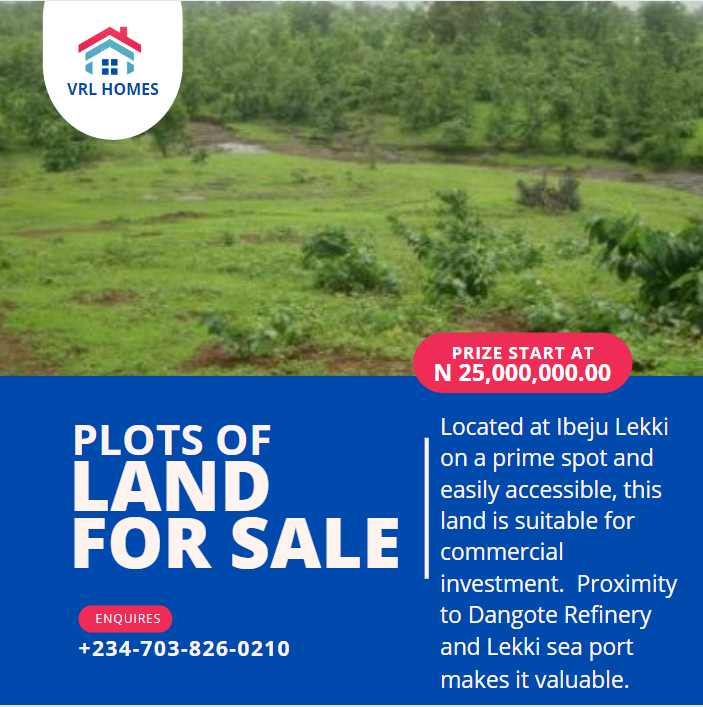 >>> [Swipe left to reflect with me] >>>
#SurgeThoughts
In 2023 live, love, flourish, shine, prosper; Go again, believe again, get back up, stand up again, rise again, fly again! Remember that beyond self, as Nigerians this year we all have to get involved in determining our collective national destiny. #HappyNewYear."
ALSO READ: White People Say I'm Pretty But Nigerians Claim I Look Like A Man – BBNaija Star, Ifu Ennada