Man Hospitalized After Fasting For 33 Days So God Will Give Him Lamborghini For His Girlfriend
A 27-year-old man identified as Mark Muradzira has been hospitalized after fasting for 33 days in Risen Saints Church in Bindura, central Zimbabwe.
Muradzira, who is the youth leader in the church, had embarked on 40 days fasting and prayers in the wilderness so that God would give him a Lamborghini which he intends to gift his girlfriend.
According to DailyStar, the unemployed man who was desperate to give his girlfriend the car she wanted and with no way of finding the £150,000 or so he needed, decided that a 40 day fast might encourage God to help him out.
The religious man came close to his death, but was luckily tracked down after 33 days by concerned friends who took him to Bindura General Hospital where he is said to be showing signs of recovery.
Speaking on the condition of the 27-year-old man who had emaciated, his church leader Bishop Mawuru said: "He should at least have fasted for a job since he is unemployed."
Muradzira's fellow church members tried raising enough money to buy their hapless co-religionist a £150,000 Lambo, but the fundraiser sputtered out at around the £30 mark.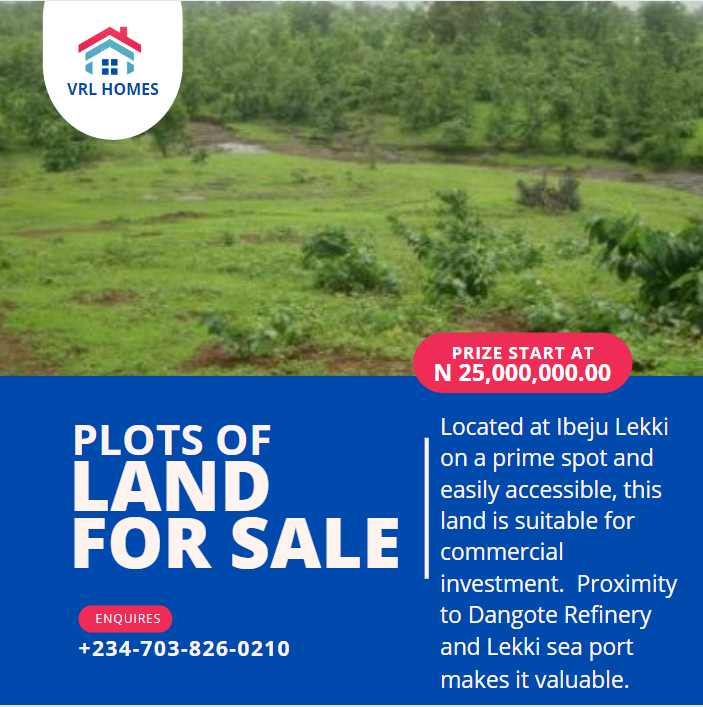 It was learnt that the money they managed to raise has since been diverted to help settle Muradzira's hefty medical bill.
KanyiDaily had also reported how a 30-year-old woman died while embarking on 14-day fasting and prayers to get back her husband who left her 7 years ago.