I Never Wanted To Speak Up, But I Have To Defend Myself Against Alexx Ekubo – Fancy Acholonu
US-based model and actress, Fancy Acholonu has apologized to all those involved in the drama trailing her failed relationship with Nollywood actor, Alexx Ekubo.
Fancy Acholonu Never Wanted To Speak Up Against Alexx Ekubo
In a post shared on her Instagram story, the model said she never wanted to speak up about their failed relationship.
Fancy, however, noted that she has to defend herself with the truth as Alexx has opened her up for "selfish reasons."
She acknowledged that their drama has now gotten messy and humiliating, stressing that she never wanted to tarnish the actor's image.
The model further tendered an apology to everyone involved in her relationship crisis, adding she would be taking time off to heal.
"I never wanted to speak up. My silence was golden. I do not want to tarnish his image. My pain was my secret. He opened me up for selfish reasons. I should have known better.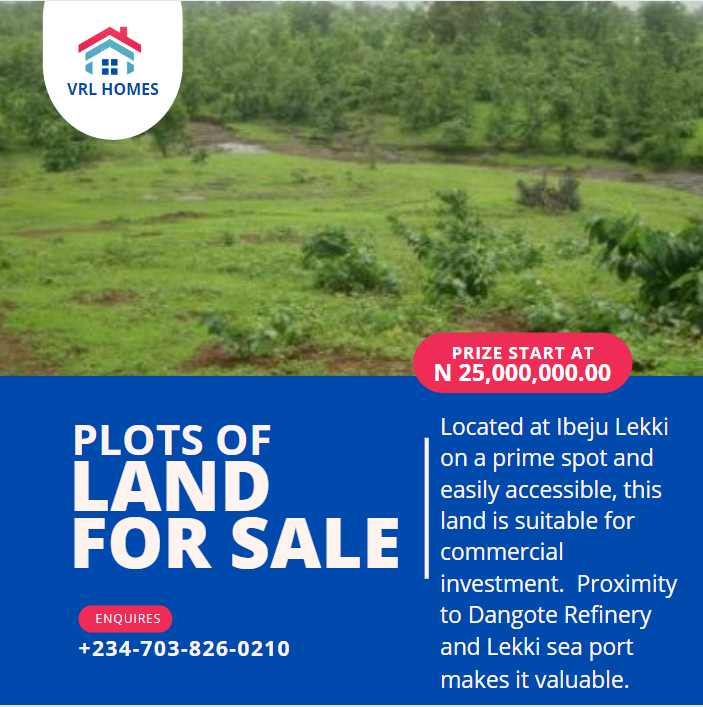 "I'm sorry to everyone involved. This is all very humiliating, but I have to defend myself with the truth. this too shall pass. Taking time off to heal," Fancy wrote.
KanyiDaily recalls that Fancy recently stated that in five years of being together, Alex never got intimate with her.
According to the model, the actor said he wanted to remain celibate because of his religious beliefs.
Fancy's comments led many people to think that she was probably saying that Alex is a closeted gay, a rumour that has followed the actor over the years.
But in a recent interview with Obodo Oyinbo TV, Alexx's sister dismissed Fancy's claim that they were never intimate.
According to her, the ex-lovers told her that they made love together after they reconciled in January, hence her anger about rumours of Alexx being gay.
Ifeoma insisted that her brother isn't gay as the genes doesn't run in their family and neither could he have turned homosexual because he dated Fancy.
However, Fancy said contrary to what Alexx sister had said, she didn't lie about she and her Alexx not being intimate for 5 years.
Fancy claimed that she caught Alexx cheating on her with a foreign curvy lady who paid him money to sleep with her, but the foreign lady questioned his sexuality following his inability to perform in bed.
The model explained that she called it quit after the actor told her that he won't be intimate with her, however, she can sleep with other men.
This comes after Fancy Acholonu deleted her apology to Alexx Ekubo for calling off their engagement and wedding last year.