US-based model and actress, Fancy Acholonu has deleted her public apology to Nollywood actor, Alexx Ekubo, for calling off their engagement and wedding last year.
Alexx Ekubo And Fancy Acholonu Relationship Drama
KanyiDaily recalls that in August 2021, Acholonu broke the internet when she called off her engagement to Ekubo, barely three months to their wedding.
The couple had officially announced their engagement in May 2021 and had planned to get married by the end of the year.
While announcing their split, the model claimed that she made the best decision for herself "because it is important that everyone finds their happiness and live in their truth."
However, Acholonu returned to Instagram on December 29, to publicly apologise to Ekubo, saying that nothing makes sense without him.
The model apologized for her 'mistake', saying the decision to call off the wedding was taken in hurry, adding that she now understands better how to handle situations.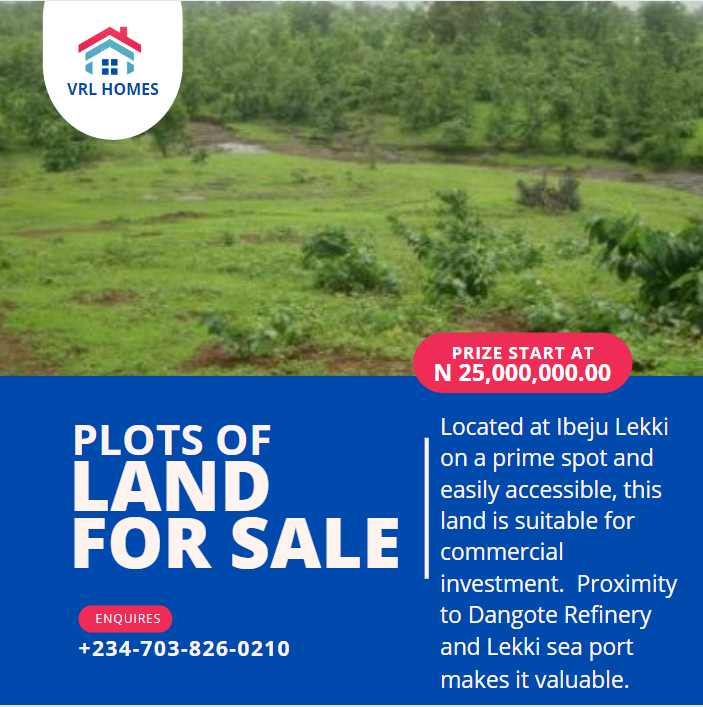 Acholonu affirmed that her heart still belonged to Ekubo as losing him "felt like grief." She pleaded for forgiveness saying that she still loves and misses him.
On Monday, January 2nd, the model once again set tongues wagging online with her new year's message shared on her Instagram page.
In the post, Acholonu expressed excitement that she's finally free and uncontrolled, saying this year she would be fearless, strong and speak up for her rights.
She wrote, "Happy New Year everyone 2023 will be my year of strength, being fearless, speaking up for myself & FINALLY no longer under anyone's control. I'm free, the chain is broken. May God bless us all".
Fancy Acholonu Deletes Her Public Apology To Alexx Ekubo
While responding to a fan's query, Acholonu clarified the controversy surrounding her apology to Ekubo and rumoured reconciliation with him.
The model claimed the actor cajoled her into making the apology post and she fell for it.
She, however, made it clear that they are not back together, as her eyes are now fully open and now have full understanding.
A fan had asked, "Did Alex convince u yo make that apology post? I saw something on the blogs. If he did. Sis that is extremely manipulative you should run for your life. He only wanted to use you for revenge."
Fancy replied, "Yes he did. It's true. I fell for it. My eyes are now fully open. I'm at peace & now have full understanding."
Other IG users took to the comment section to question her relationship saga with Ekubo and she responded accordingly.
Fancy Acholonu And Alexx Ekubo Unfollows Each Other IG
A check on on their respective Instagram page on Monday, January 2, 2023, shows that the former lovebirds are no longer following each other on the social media platform.
KanyiDaily recalls that Fancy Acholonu had also previously apologised for her choice of words while announcing her separation from Alexx Ekubo.