Alex Cheated On Me Even Though He Refused To Get Intimate With Me – Fancy Acholonu Opens Up On Actor's Sexuality
US-based model, Fancy Acholonu, has opened up on why her relationship with Nollywood actor, Alex Ekubo crashed.
Fancy Acholonu Opens Up On Alex Ekubo's Sexuality
Kanyi Daily recalled that Fancy on Monday deleted her public apology to Ekubo, for calling off their engagement and wedding last year. Alex
The model had in August 2021, broke the internet when she called off her engagement to Ekubo, barely three months before their wedding.
Fancy opened up on the reason for the break up during an interview with Nigerian journalist, Stella Dimoko Korkus.
According to her, she called off their engagement due to many personal reasons.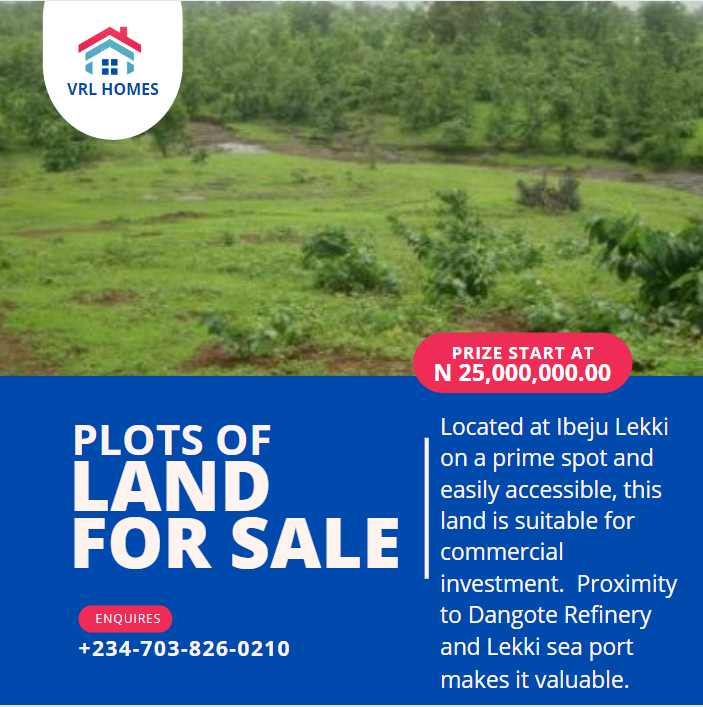 Fancy said she had suggested that they get counseling following the series of issues in their relationship but Alex refused.
She noted that the leaked breakup chats making the rounds online were sent to one of her close friends at the time of the breakup.
She said: "There are so many reasons I ended it. It's very personal. I don't want to embarrass him or myself further. If I say why people will say well how obvious was that and you ignored the red flags. We tried to reconcile, I asked for us to do it privately, and get counseling, but he disagreed. Even his family and friends said privately would be better but he needed the grand gesture of apology so he can have the grand wedding he wants again. Not caring the issues were still there.
"Now I'm hearing my break-up text has leaked. I sent it to my close people at the time of the breakup. They're so upset with Alexx and how he treats me that I know they leaked it. We would have married quietly and moved on. Now everyone is in our business so here comes the sabotage because they feel he's bad for me based on everything they know."
On the rumours that the actor swings both male and female, Fancy said Alex's sexuality is not the reason for their breakup but the relationship became confusing when they didn't get intimate after five years and it affected her self-esteem.
According to him, Alex was constantly cheating on her and she caught him which hurt her so much because they promised to abstain from sex till after marriage.
She said: "His sexuality is not the reason I broke up with him. I'm very open-minded so regardless of what he prefers, love is love for me. I loved him for his personality and heart nothing more. He didn't want to be with me intimately which was confusing and difficult for me to understand especially for 5 years so it did affect my self-esteem as I kept myself for him and when he would cheat with curvy women he wouldn't perform with them either so I don't know, I can't confirm or deny his s#xuality but for me, I loved him despite all and he still found ways to hurt me.
"When I met him I didn't have much experience so it was easy to convince me that his decision was because of religion. But as he would constantly cheat and yes I caught him, it would hurt me because that's not part of the religious belief he made our celibacy to be. Honestly, this whole thing has been complicated beyond words so it's unhealthy for me to continue this relationship. I guess I needed this post he begged me to dp so that I can see his intention was just to clean up his image"
In other news, Kanyi Daily reported that Governor Samuel Ortom of Benue State has backed the endorsement of Peter Obi, presidential candidate of the Labour Party (LP) by former president, Olusegun Obasanjo.
Ortom is a member of the Peoples Democratic Party (PDP) and one of the five aggrieved governors of the party known as the G5 or Integrity Group.