Celebrity Bloggers, Stella DimokoKorkus And Linda Ikeji Fights Messy On Instagram
So it happened that yesterday, Nigerian celebrity blogger Stella Dimokokorkus called out Linda Ikeji for allegedly stealing her exclusive content.
Stella threatened Linda never to steal her content again without giving her credit, adding that it is wrong to steals someone's interview as if the interviewer does not exist.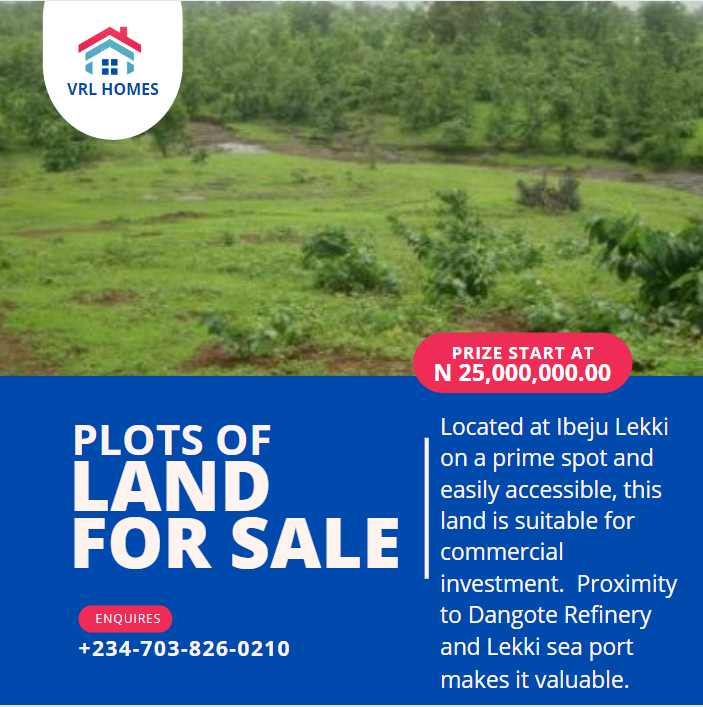 Stella wrote:
Linda the next time you want to lift an interview I did, there is something called GIVING CREDIT. The next time you try it again I will teach you that two can play. Enough already. Quoting an interview I did as if the interviewer does not exist is wrong. This is me talking. I fear no one and keeping quiet doesn't mean I don't wanna talk. Enough said!
Linda later replied Stella via her official Linda Ikeji Blog Instagram page, stating that Stella once stole her Interview too without giving her credit.
https://www.instagram.com/p/BqP8uGPgGxa/?utm_source=ig_embed
According to Linda Ikeji:
Hanty Stella, remember when you took aunty Linda's interview and didn't give her credit? Now you're crying foul? .. ???. Run along! ??
Linda Ikeji oficials went ahead to dare Stella to stop making empty threats and do her worst.
https://www.instagram.com/p/BqQUjTjglxQ/?utm_source=ig_embed
Dear hanty Stella, you don't know shit about our madam, if you did, you would have written by now. We tripple dare you to reveal what you know about Linda and stop making empty threats. Our CEO has lived a good life and has been open about her struggles and rags to riches story but you always insinuate you know something others don't. We dare you to write it. What other lie do you want to tell that is not already in the public? ???. Who the hell do you think you are to be constantly threatening her? You think if she wanted to fight you, you would win? ???. Linda is blessed and enjoying maternity leave but the rest of us have your time. Try it!
Stella got furious, especially because they referred to her as 'Hanty.' She also claimed Linda built her blog off her.
'You are just an idiot for replying me this way in a disrespectful manner. Maybe you should refer to your family as HANTY. You are an idiot for that reference LInda. If you want to fight in the mud ,come on! When you lifted all my stories from Encomium to build your Blog I didn't call you out but from now on I will show you how to steal stories and look the other way. If you want to call names I have plenty for you,don't push me.i pick my battles and you are small fry. You are a content thief and nothing will change that. Reply me again please!'
Stella then shared an old photo of Linda and called her all manner of names:
https://www.instagram.com/p/BqQXBnnnPCs/?utm_source=ig_embed
Stella Wrote:
Linda the snake, Why are you using other people to reply me? Talk to me directly and stop hiding.i see they are urging you to fight on. I may not be as rich as you claim to be but I don't steal people's sperm and I don't go to peoples hotel room to steal stuff not given to them. I don't lie on people and I don't bad mouth people and put them on speaker the way you do your celeb friends and laugh at them.

The people fighting for you did u tell them the reason you and I don't talk? Sperm thief Content thief and the other one. Come out of your maternity leave and stop hiding. You stole my stories to build your blog.

I couldn't do anything and when it was too much I lifted your interview to show you how it feels but no u didn't get the message becos it runs through you. I carried my kids in my womb and I know who their father is, and I am so proud of myself. Like I said you are small fry. #please reply again and I will get back to you if I am still less busy and if not I will reply you as soon as I can. #ole'.
Well, Linda Ikeji officials ain't backing down, they replied Stella as in update in there previous Instagram post. They wrote:
Update: hanty Stella, that was all you could come up with? ???. Lame and dumb post. Childish, desperate and weak.???. Now run along. ???
.
.
Update: Linda has never shamed Stella or her children. Never! Or ever said Stella whored around. She doesn't know you that well to say such about you. She doesn't even say that about any woman but hanty stella needs an excuse to hate on Linda so she makes up these lies to validate her constant attack on the woman. Like we said, we have time and if our CEO wants us to take this down later we will, but for now, we have time.