"Fancy Acholonu Lied, They Had Sex, We Don't Have Gay In Our Family" – Alexx Ekubo's Sister Fumes
Ifeoma Ekubo, the sister of popular Nollywood actor, Alexx Ekubo, has accused her brother's fiancee, Fancy Acholonu, of lying against him.
Ifeoma Ekubo Defends Alexx After Fancy Acholonu's Claims
KanyiDaily recalls that Fancy recently stated that in five years of being together, Alex never got intimate with her.
According to the model, the actor said he wanted to remain celibate because of his religious beliefs.
Fancy's choice of words led many Nigerians to think that she was probably saying that Alex is a closeted gay, a rumour that has followed the actor over the years.
Reacting in a recent interview with Obodo Oyinbo TV, Alexx's sister dismissed Fancy's claim that they were never intimate.
According to her, the former lovers told her they made love together after they reconciled in January, hence her anger about rumours of Alexx being gay.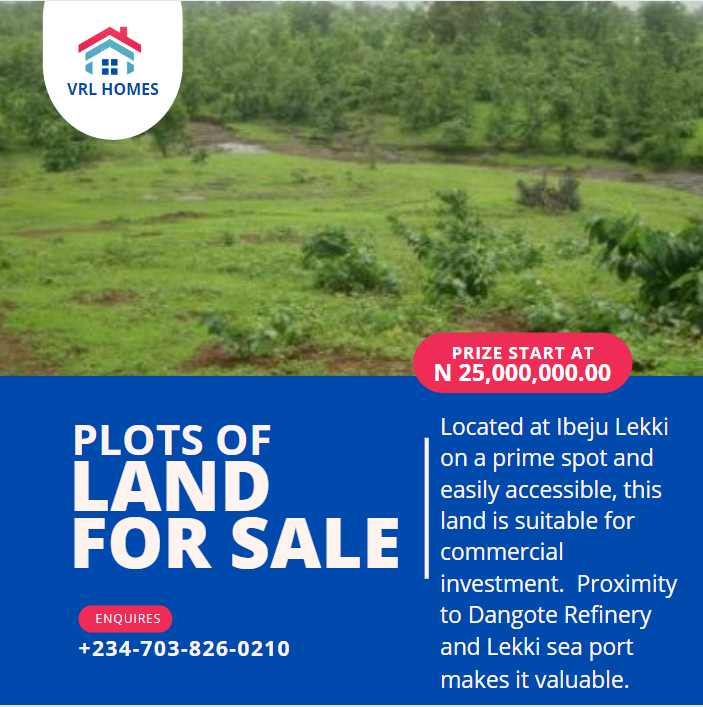 Ifeoma said she doesn't understand why Fancy made a statement which has now made people begin to question her brother's sexuality.
She insisted that Alexx didn't turn gay overnight and neither could he have turned homosexual because he dated Fancy.
When asked if Alexx being gay directly affects her, Ifeoma said her brother isn't gay as the genes don't run in their family.
"When he started talking to me, he said I was with Fancy in January because that thing happened in August, The wedding was supposed to hold in November of that year.
"So January of the next year, they made up and he told how they made up, they made love, they did this, they did that.
"He told me and even Fancy has even said it with her mouth to one of my friends that they had sex after they made up. I am so angry with Fancy right now," she said
On claims that Alex is gay, Ifeoma said; "Alex is not gay, It doesn't run in the family. We don't have that in the family."
Listen to the audio below:
This comes a few days after Fancy Acholonu deleted her public apology to Alexx Ekubo for calling off their engagement and wedding last year.