The Northern Elders Forum (NEF) has asked President Muhammadu Buhari to declare bandits as terrorists if the move will solve the security situation in the country.
NEF made this call in a statement issued on Wednesday by its spokesman, Dr. Hakeem Baba-Ahmed, where it urged the federal government to explore all options in order to eradicate the scourge of insecurity in the county.
KanyiDaily recalls that many Nigerians have been calling on the federal government to declare bandits as terrorists, amid accusations that President Buhari is handling the criminals with "kid gloves".
Reacting to the development, the Northern Elders said the ongoing debates about proscribing bandits is a waste of energy, adding that it would only support such a move if would address the various security challenges bedeviling the nation.
Northern Elders Ask Buhari To Declare Bandits Terrorists
The statement partly reads, "The Forum regrets that arguments over labelling bandits as terrorists wastes attention and energy.
"If labeling bandits as terrorists will substantially improve the capacity of the Nigerian state to eliminate this expanding scourge, the Forum supports it without reservation.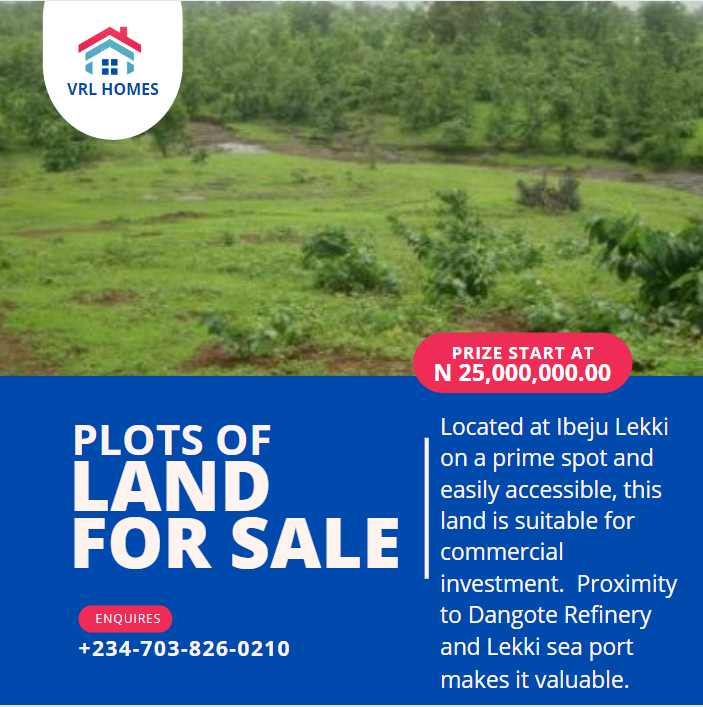 "In any case, all lawful options in bringing this menace to an end must be pursued. Measures put in place to contain its spread should be diligently monitored and evaluated, and those that merely worsen the condition of living of the law-abiding population should be removed.
"Governments should be sensitive to the possibility of severe food shortage in the next few months in many Northern communities, in addition to escalating cost of living which will combine to confront the poor with intolerable conditions of living."
KanyiDaily recalls that the Nigerian Senate had also asked President Buhari to declare bandits as terrorists and to wage a total war against them.
The lawmakers also asked the President to approve aerial bombardment of bandits and terrorist locations, to annihilate and eliminate them.
They further urged President Buhari to declare all the known bandit leaders wanted and track them whenever they are for arrest and prosecution.
However, the federal government has remained adamant to the calls, saying that the need to follow due process is the reason why Buhari hasn't yet declared bandits as terrorists.