The Minister of Defense, Bashir Magashi has revealed why the President Muhammadu Buhari-led government is yet to proscribe bandits as terrorists.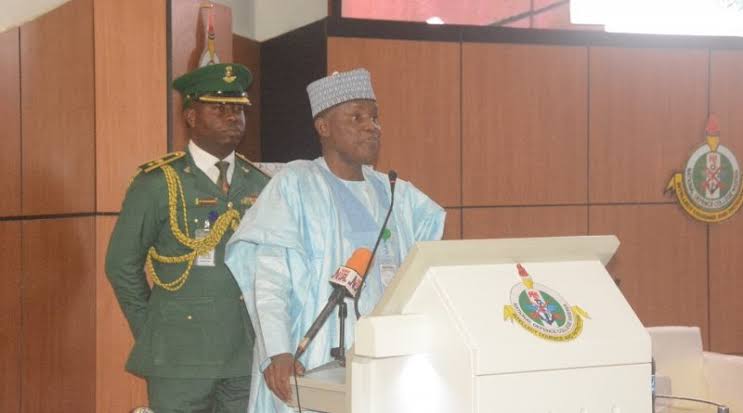 Many Nigerians have been calling on the federal government to declare bandits as terrorists, amid accusations that President Buhari is handling bandits with "kid gloves".
KanyiDaily recalls that the Nigerian Senate had also asked President Buhari to declare bandits as terrorists and to wage a total war against them.
The lawmakers also asked the President to approve aerial bombardment of bandits and terrorist locations, to annihilate and eliminate them.
They further urged President Buhari to declare all the known bandit leaders wanted and track them whenever they are for arrest and prosecution.
Why Nigeria Has Not Declared Bandits As Terrorists
Speaking with journalists in Maiduguri on Friday, Magashi said the need to follow due process is responsible for the delay in declaring bandits as terrorists.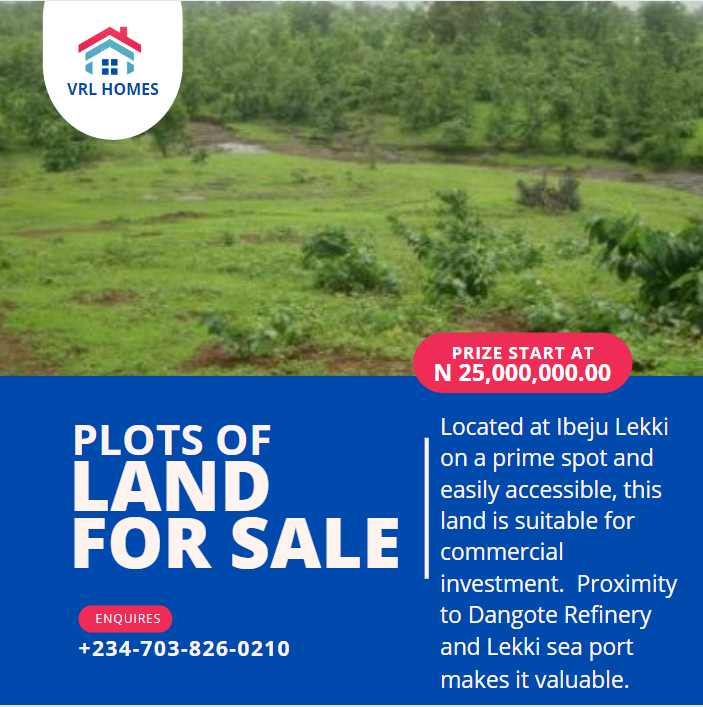 He said, "We are not declaring them terrorists because there is a procedure for doing that. When the procedure is followed, they will be classified as terrorists. We are waiting for the procedure to be completed."
The minister said he was in Maiduguri with the service chiefs to assess the ongoing fight against insurgency in the North-East.
He also expressed satisfaction with the successes recorded so far, adding that his team met with the theatre commander and other component commanders to deliberate on the next phase of operations.
Magashi also said the meeting identified problems that required urgent attention to enhance the security operations.
KanyiDaily recalls that Femi Falana had accused President Muhammadu Buhari of "deliberately refusing" to declare bandits as terrorists and prosecute them.