Former Super Eagles forward, Kanu Nwankwo has denied reports that he endorsed the presidential candidate of the All Progressives Congress (APC), Bola Tinubu.
A journalist, Sam Omatseye had shared an old video of the footballer praising the former Lagos governor for donating the sum of N5 million to his foundation when it stated.
Sharing the video, which was captured in March 2022 during a visit to commemorate Tinubu's 70th birthday, Omatseye reasons why Kanu Nwankwo was endorsing Tinubu.
He wrote, "In year 2020, I wanted to start Kanu Heart Foundation. Peter Obi and all the Igbo Leaders refused to Help me. I reached out to Tinubu, he came to Sheraton Hotels, Abuja and gave me 5million Nara. That money was what I used in starting the foundation you hear today".
👆
*Kanu Nwankwo explains why Tinubu is his candidate*

— Sam Omatseye (@samomatseye) January 25, 2023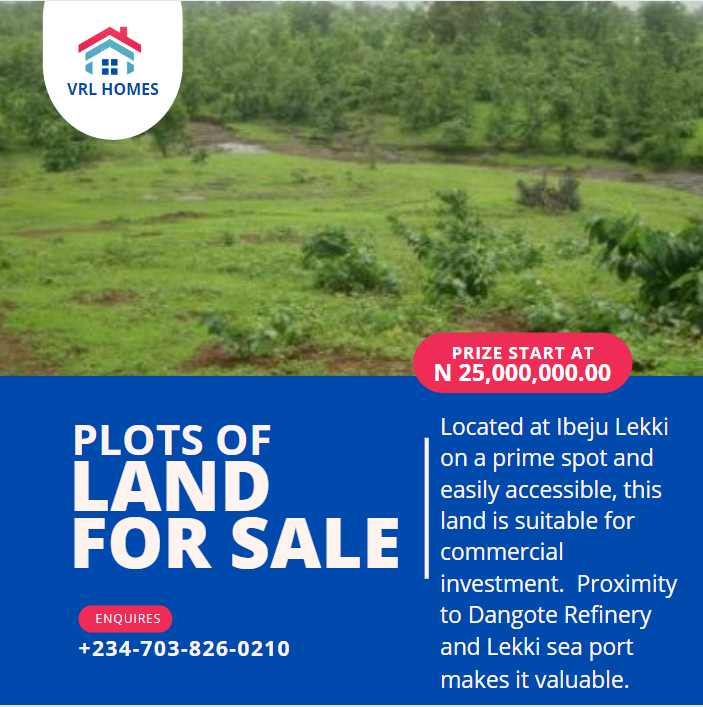 Reacting to the video via his Instagram page, Kanu said he is a footballer and not a politician, warning purveyors of the claims to stop spreading fake news about him.
He said, "I have said it and I will say it again. I am not a politician but a footballer. Whoever is spreading fake news that I asked you to vote for somebody.
"I do not do such. My life is all about football. That is my field and I am proud of it. This is the last time: stop spreading fake, wicked news against Papilo. I am here to help people. Do not try to destroy what you cannot destroy. Go get your PVC and vote for the best"
Sharing the video, Kanu wrote: "Hello my country people. Do what is right and vote. Kindly stop spreading fake news in my name that I ask you to vote for anyone 😂.
"Am not the one to choose who you will vote for so stop this rubbish with my name and go and get your PVC and vote. Any media outlet or persons or group of persons that continue to use my name to spread fake news will be dealt with in the court of law. Let's all be guided."
Watch the video below:
KanyiDaily had reported that Kanu Nwankwo and other Ex-Super Eagles Stars had visited Bola Tinubu for a novelty match organized to honour the APC leader on his 70th birthday.