The Nigerian Aviation Handling Company Plc (NAHCO) has embarked on a strike at the Murtala Mohammed International Airport (MMIA) in Lagos.
It was gathered that NAHCO staff members walked out of the international airport in the early hours of Monday, January 23, saying they were on strike.
Many international passengers have been left stranded as the protesting ground handlers are asking for increased salaries and other improved welfare conditions.
An official of one of the unions at the airport, the Air Transport Services Senior Staff Association of Nigeria (ATTSSSAN), confirmed the strike to Channels Television but said the industrial action was embarked upon by the workers and not by the union, NAHCO.
NAHCO handles check-in, boarding and ramp services for many international airlines including Qatar Airways, Ethiopian Airlines, Air France/KLM, Delta Airlines, Virgin Atlantic, Turkish Air as well as several Nigerian airlines including Air Peace.
A passenger, Alex Nuba, said that NAHCO staff in the early hours of Monday walked out of the international airport, saying they were on strike and would not handle any passengers.
"Even the Qatar flight I'm travelling with this morning landed and has returned to Doha as there's no one to handle them," Nwuba said.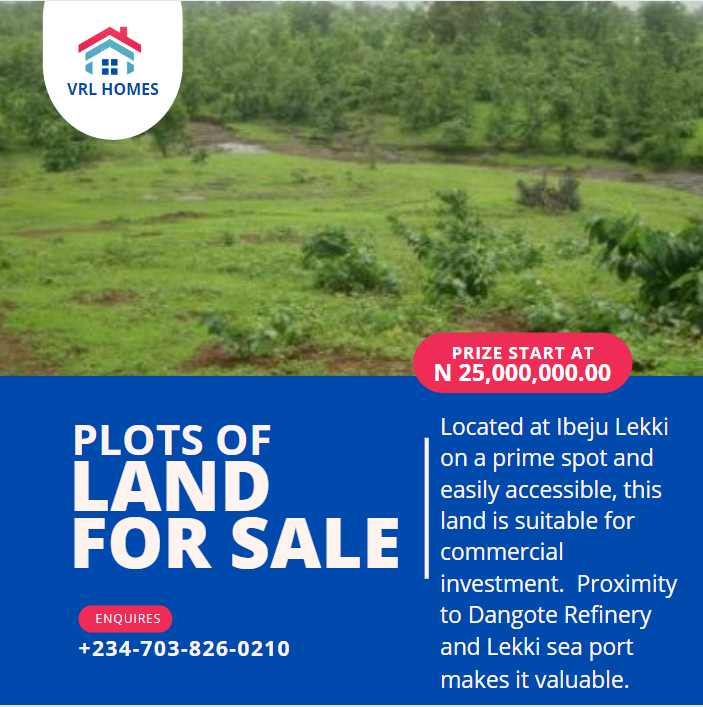 He said passengers are frustrated as they have been kept outside to avoid a crisis and no information, announcements, or emails were sent to passengers.
Another passenger said, "We were told that the strike affected almost all the flights in Nigeria that are working with NAHCO. They said Qatar Airline had to go back to their base (Doha) because they can't land in Nigeria."
The development grounded both arrival and departure flight schedules, leaving travellers frustrated as no prior communication was sent to passengers on the strike.
Reacting to the development in a tweet, Oluwatosin Oladeinde, chief executive officer (CEO), Money Africa, said: "Airlines ground handlers on strike at Lagos Airport. No departure check in and no arrival of flights for now departing passengers stranded."
"BREAKING:
Airlines Ground handlers on Strike @ Lagos Airport. No Departure Check in & No Arrival of Flights for now Departing Passengers Stranded." pic.twitter.com/9YVOy1gJt6

— Olúwatósìn Olaseinde (@tosinolaseinde) January 23, 2023
The industrial action coincides with a state visit by President Muhammed Buhari who is expected in Lagos on Monday and Tuesday to commission some projects.