Passengers aboard a Port Harcourt-bound Azman Air flight were thrown into panic on Friday after an unidentified man climbed the aircraft while it was about to take off at the Murtala Muhammed Airport, Ikeja, Lagos State.
The man, who has not been identified, walked towards the aircraft on the runway and was spotted by the pilot, who slowed down and later turned off the engine as the man continued to wander around the aircraft, Azman Air.
According to a viral video shot by one of the passengers, the man illegally gained access to the airside with a hand luggage. He then jumped onto a wing of the plane and tried to access the cabin.
The video also showed that the man illegally climbed the aircraft wing and deposited his bag inside one of the engines.
The action caused panic and frenzy as some of the passengers immediately demanded the pilot and cabin crew to open the aircraft doors for them to disembark due to safety concerns.
The pilot radioed the tarmac to report the incident, according to the airline.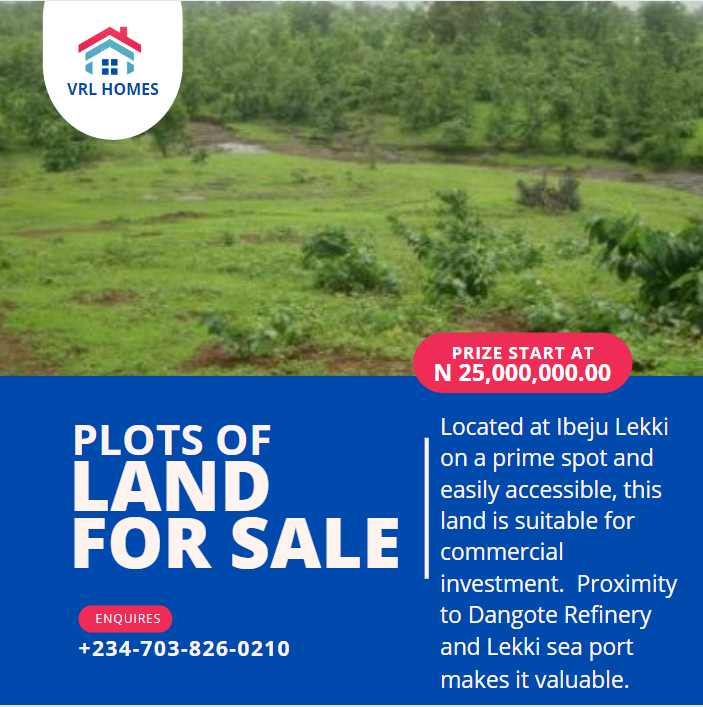 The man has been taken into custody and is being questioned.
The incident did not delay the flight that was headed to Port Harcourt, however, passengers and crew members disembarked for another round of security checks.
Watch the video below:
https://youtu.be/NilsMWrnGcU