Update: Lady Accused Of Killing Her Child With Tramadol Proven Innocent And Set Free [Video]
A young lady has been vindicated after she was wrongly accused of killing her child by giving him Tramadol so she can go clubbing in Cameroon.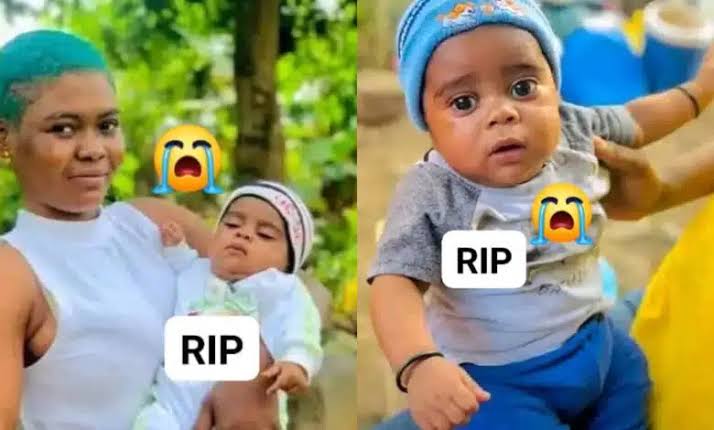 The six-month-old boy was said to have died in his sleep after his mother reportedly gave him an overdose of tramadol before locking him up in the room at Quarter Nine in Likomba, a neighborhood in Tiko.
According to reports, the lady went out to the club with her friends and returned the next morning to find the lifeless body of her baby, forcing her to raise an alarm over the boy's death.
It was gathered that the lady was arrested by the police after residents mobbed her for allegedly drugging the child and leaving him unattended, leading to his death.
However, after a thorough investigation by the authorities, the lady was proven innocent and set free to mourn her lost child.
Sources said the lady's neighbors and landlord testified that she was with her child throughout the night before he passed.
In a Facebook live session, the young lady opened up on the situation and the origin of the rumor that "she gave her child tramadol to go clubbing."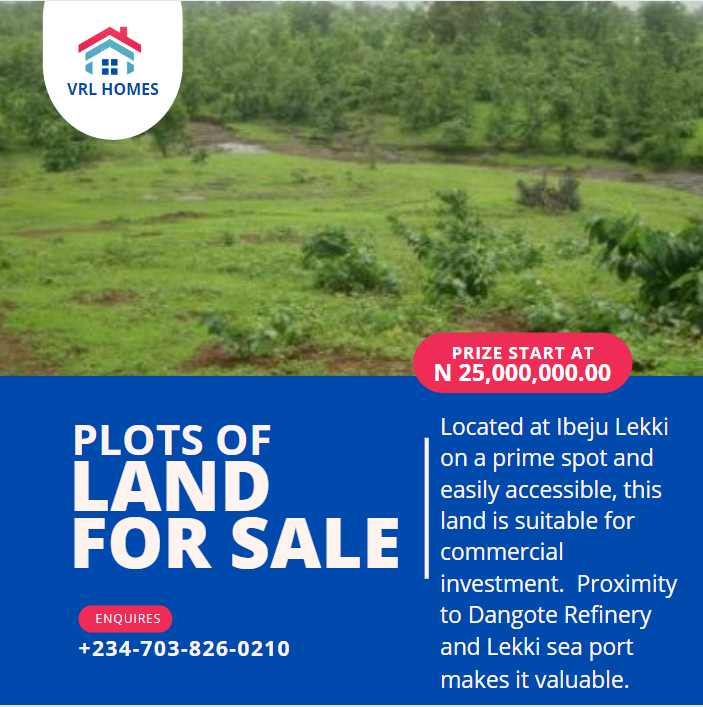 Watch the video below:
Dian from Tiko is here.. The girl we suspected of give sleep drugs to own child who passed away .

Posted by Alenne Menget Ats on Saturday, January 28, 2023
KanyiDaily had also reported how the police rescued a mother of two from an angry mob after she allegedly used a machete to cut off the head of her 11-month-old baby in Cross River State.