It's never too early to start thinking ahead to the warmer months and planning your summer wardrobe. Whether you have an action-packed calendar or are planning a chilled summer with beach holidays, you do not want to wait until the heat hits to run out to buy some cooler, season-appropriate fashion.
Here are some top tips for choosing the best summer outfits for the upcoming sunny weather:
Select cool fabrics for temperature control
Summer is hot and humid in many destinations, making some fabrics far more comfortable than others. Cotton is a popular choice and is low-cost and readily available, this material is lightweight and breathable.
Similarly, linen is a suitable choice but does tend to crease very easily. For sport and other physical activity, nylon is ideal as it is flexible, durable and will help move sweat away from the body.
Avoid black – some colors retain heat more than others
If dark colors like black and navy retain heat, shades, or light gray and white are an obvious choice. For a trendy look, pastel shades such as lilac are also cooler alternatives.
Bold colors such as orange, cobalt blue and bright pink are attention-grabbing colors suitable for summer.
READ: Pierre Laurent Is The Minimalist Style Influencer You Should Be Following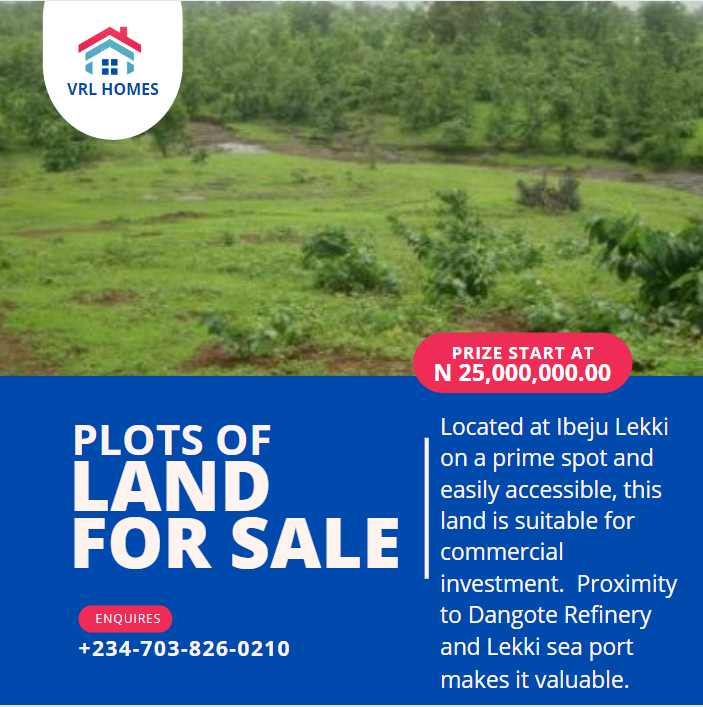 Get creative with your t-shirts
You will likely spend much of the summer without your jacket or sweater, meaning your t-shirt will be the focal point of your outfit. Step outside of your comfort zone and get creative with interesting patterns, eye-catching graphics and even different textures.
Fake the sockless look with sock liners
Some shoes such as loafers just do not look as good with socks, however, going sockless isn't always practical in the heat. Grab a few pairs of sock liners on your next shopping trip, these no-show items are just like socks but shouldn't be visible with your shoes on top.
Consider the polo a wardrobe essential
Some occasions are not formal enough for a dress shirt but in a classic t-shirt, you will look underdressed. This is where the polo shirt comes to the rescue, these are comfortable, versatile and can be dressed up or down.
Wear a polo with slacks, chinos, or jeans. Plain styles tend to look the smartest but polos in all sorts of prints and patterns are available for an attention-grabbing look.
Summer nights out and special events…
Heavier materials for cooler evenings
If you are off on a summer vacation, do not forget to pack some slightly warmer options for going out in the evening. A good example are men's jean shorts, denim is a durable and warmer material and shorts are a great compromise if it's still too warm for your usual jeans.
There are plenty of different short styles, lengths, and fits to choose from, so having a couple of pairs on hand will help keep picking a cool evening outfit a breeze.
READ: South African Media Personality Katleho Sinivasan Is The Fashion Influencer Every Man Should Follow
Look smart in an unstructured blazer
A cotton or linen unstructured blazer is a great way to 'dress up' a look for a semi-formal occasion. These are more lightweight than a traditional formal blazer and tend to come in a great variety of colors and styles.
You can layer the blazer with a normal t-shirt or a collared shirt.
Linen suits for formal summer events
Off to a summer wedding reception or similarly formal occasion this summer? A linen suit is a smart and practical choice. Linen is an excellent breathable fabric and will enable you to remain comfortable, reduce sweating but still look like you've put a lot of effort into your look.
DON'T MISS: Weekend Style Inspiration From Eight Of Our Favorite Male Fashion Influencers