A favorite past time of mine is scrolling through my Instagram explore page and discovering new Instagram content and content creators to be inspired by. Of course without saying, Instagram has a lot of creatives and influencers but finding the ones whose aesthetics and content matches with your need can be quite the challenge and when you do find influencers like Pierre Laurent whose content and aesthetics are simply goals and has you inspired to dress and be more you'll end up feeling like you found a treasure.
With an exceptionally clean and minimalist Instagram feed and an even cleaner and more minimalist personal style, style influencer Pierre is a breath of fresh air as he styles himself in simple ensembles which connects and resonates with his audience. Whilst many fashion bloggers tend to go down the colourful route, Pierre sticks with a more simplistic approach to style which helps him stick out as he dresses himself with the more basic and calmer colours and wardrobe essentials Pierre takes basic fashion to new heights.
If you're ever in a style rut and need minimalist style inspiration, Pierre is the man you should turn to!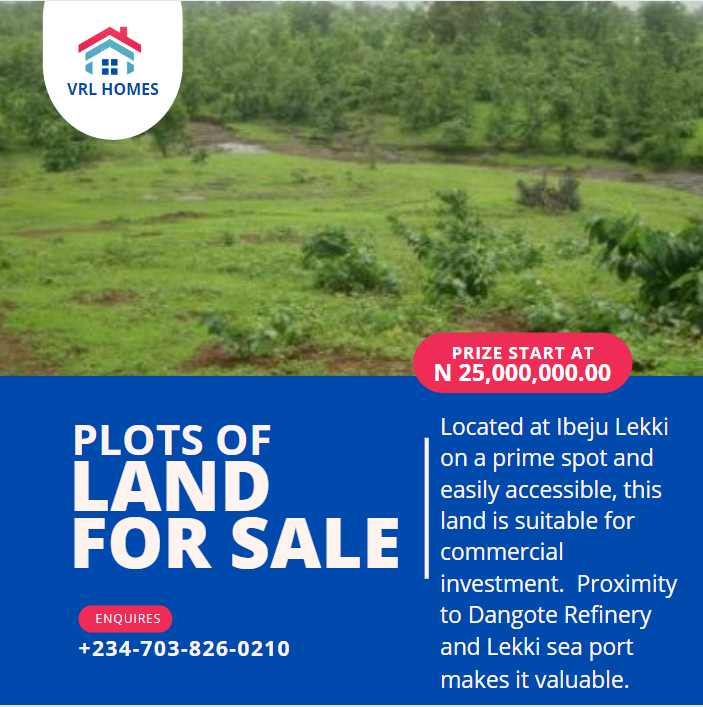 Photo credit: Instagram @pierre.laurent