Modest fashion blogger and influencer Maryam Salaam is one blogger that is loved by many and not just because she is consistently giving back to the blogging and influencer community by consistently sharing tips and tricks to grow your brand but also because of her fab personal style which leaves her audience awed every time she rocks an outfit. The style blogger's style consists of a lot monochromatic looks as does her Instagram aesthetics and is quite conservative and modest this might leave you thinking that her style would be boring but you would be rather wrong as her style is anything but boring!
Maryam is a perfect example of 'fully covered but still fly!' as she doesn't compromise on either her style or her modesty but rather merges them in a truly intriguing way that few can do and this separates her from most of the blogging community and keeps her distinct.
Scroll down to see some of her slay!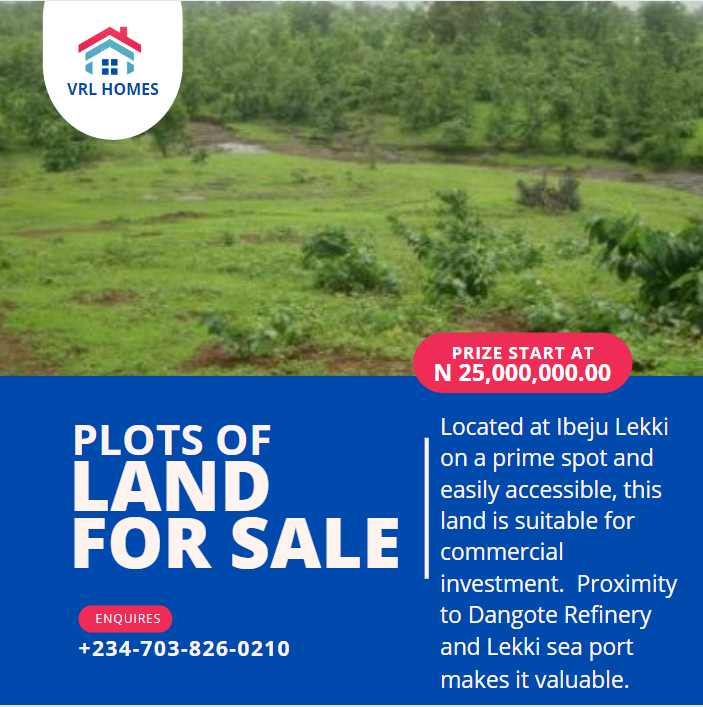 Photo Credit : Instagram @itsmaryamsalam