Nigerian music star, Joseph Akinwale, popularly known as Joeboy has opened up about her relationship.
During an interview with Pulse Nigeria, the singer said he loves treating his woman to a good time and he doesn't hesitate to spoil her, noting that he has spent over N50 million on his girlfriend in the last two years.
When asked about being a lover boy and if he likes to spoil his woman, Joeboy said: "You're right. I love to spoil my woman. As for the money I have spent on her, let us say above 50 million Naira."
Joeboy, who confirmed that he was done with the streets, revealed that he has been in a relationship for the past two years, and has been posting his partner on his social media.
The singer also stated that although fans are curious about her identity, he intends to keep it a secret and fans could keep wondering who she is.
He said, "Her identity will continue to remain unknown. Everyone can continue to wonder who she's."
When quizzed about how he thinks his female fans will react, Joeboy stated that he's entitled to have a girlfriend and he expects his female fans to understand this.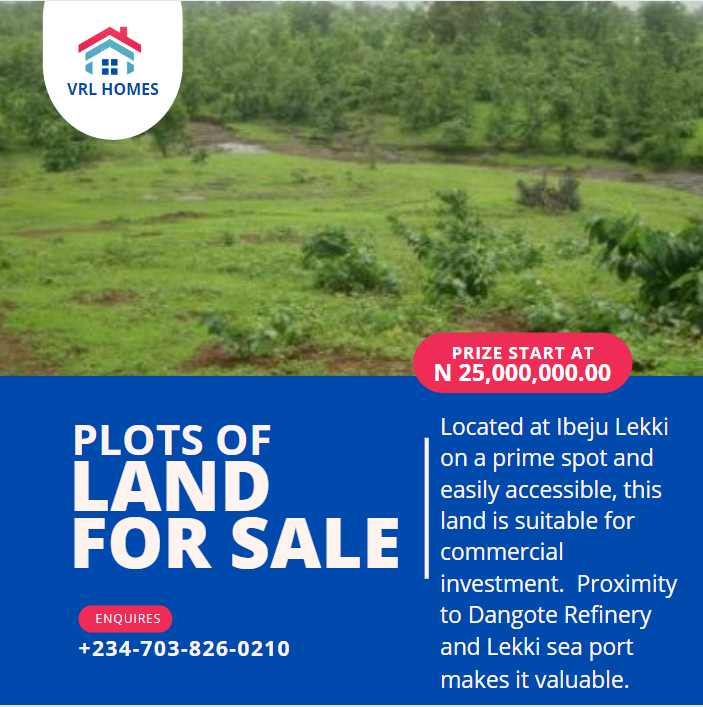 Watch the video below:
This comes two years after Joeboy revealed that he was single and not searching, claiming that he preferred the relationship he had with his sugar mummy because it allows him to live his life anyhow he wants it.