Nigerian singer, Joeboy has revealed that some of his classmates who embarrassed him for owing school fees are knowing trying to reach out to him for help.
Joeboy Recounts How He Struggled In School
The 25-year-old singer disclosed this during an interview with media personality, Chude Jideonwo, while recounting how he struggled when he was still in secondary school.
Joeboy also appealed to schools in the country to desist from embarrassing and flogging students who are unable to pay tuition fees.
He said; "Some Challenges on the way, maybe you fail some exams, maybe you owe school fees. Like there was one part where it was school fees, yea. That thing was so embarrassing, I need to say this on camera to schools. I don't know whether they still do it but if a child owes school fees, don't call the child out and say you're owing school fees, just tell the child not to come to school.
"There's one other thing they used to do, they used to flog the child for not paying school fees. The child doesn't have money now, so I need to put that on camera for anybody that owns a school who is watching this, do not embarrass the child because he is owing school fees.
"So it was really embarrassing for me at that point because I think it affected my esteem too at that point because, I remember one incident, I was in JS3 because they used to come to this class to name people that owe school fees.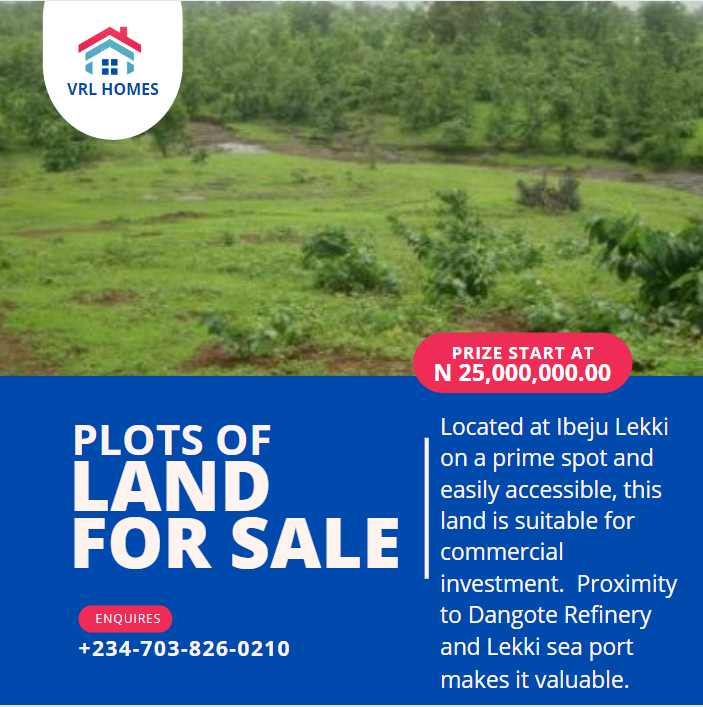 "So before they even said anything, people were like Aminfewa Joseph, so I still remember till today and I still get those guys for mind, yeah. And they've tried to reach out to me, I just ignore them like why are you talking to me? They might not have meant it but e pain me."
Watch the video below:
KanyiDaily recalls that Joeboy had also opened up about his relationship with an unnamed 'sugar mummy' which he prefers to having a girlfriend.