BBTitans' Yvonne Godswill Reveals Why She Was Expelled From University [Video]
Former Big Brother Titans star, Yvonne Godswill has revealed that she was expelled from the university in her third year because she got into a fight.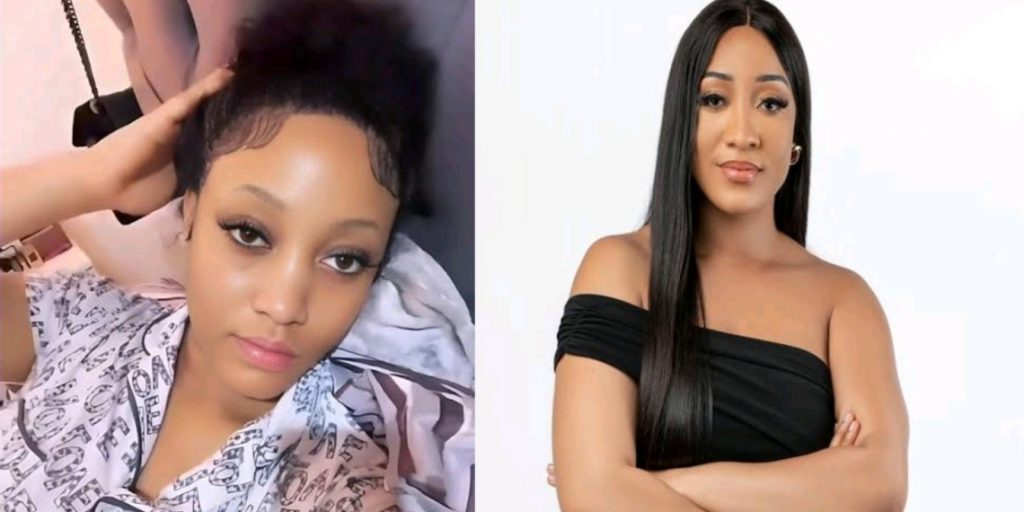 The reality star, who disclosed this in an interview with media personality, Hero Daniels, said she got rusticated for fighting and her mother was furious, but her father understood the messy situation.
Yvonne Godswill said she had to rewrite JAMB and apply for another university to start all over again, but when she gained admission into a new institution, her previous coursemates before her expulsion had become graduates.
She said, "I was involved in a fight. It was a messy situation. And I was in my third year. Not like it was an academic issue so you can imagine that kind of clumsy stup*d thing that will get you kicked out of school.
"My mom was so mad at me. She just like 'You've joined bad gang.' It was crazy! I did deliverance [in the church] because she thought something was wrong with me.
"Just my dad understood. You know lion no dey born goat. He was like 'What's your plan?'. I was like 'I want to go back to school'. He was like 'okay'. I had to write JAMB because I was rusticated. So, I had to like start all over again.
"By the time I got into year one, my mates [at my former school] had graduated. I was sad. I was depressed. I was so bad that the next school I got to I couldn't really bond with people because I felt like I was the mama of the class. I'm like three to four years older than the people in my class."
Yvonne Godswill, however, said that if she would have bought a certificate without re-enrolling, but she wanted to experience school life.
Watch the video below:
VIDEO: I Was Expelled From University In My Third Year – BBTitans' Yvonne

Former Big Brother Titans housemate, Yvonne Godswill Awanga, has recounted how she was expelled from the university in her third year. pic.twitter.com/LCaZWbwFEb

— Punch Newspapers (@MobilePunch) April 11, 2023
Meanwhile, BBTitans winner, Makhosazane Twala, better known as Khosi, has revealed why she is scared to visit Nigeria.