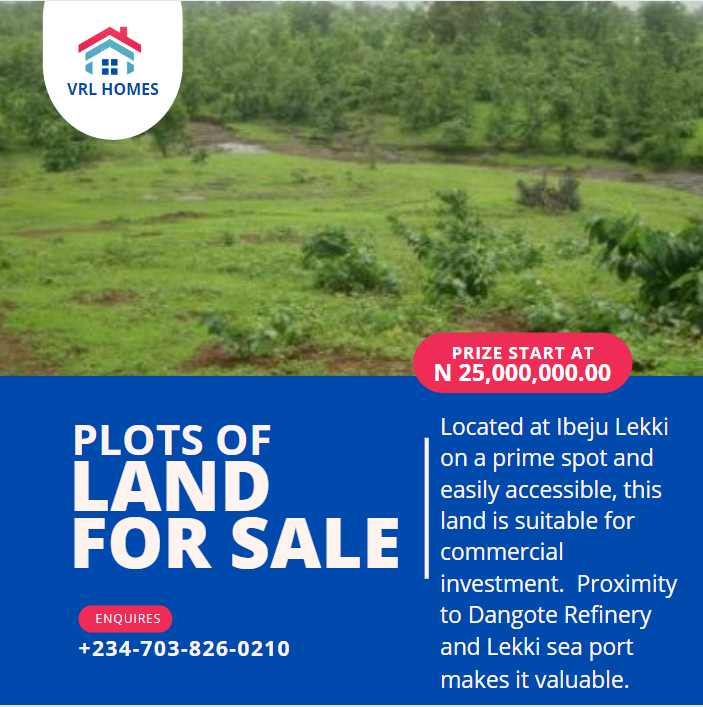 Reality Tv star  Brooke Hogan has launched a rant at bullies for falsely suggesting she is in a "perverted relationship" with her dad Hulk.
The start was forced to defend her bond with her the ex wrestler on twitter following suggestions that there was something sick about her closeness with her father.
The snide ruomours were fuelled by Brooke taking her dad to th unveiling of a series of shots of her modelling naked for animal rights charity PETA.
Hulk, had pretended to be embarrased by the black and white snaps of his daughter writhing around naked in a cage last week. But the 58 years appearance at the launch left some hinting there was something untoward about his relationship with his daughter.
In 2008, Hulk drew criticism after being snapped applying sunscreen to his daughters backside.