Taye Taiwo Is The Highest Earning Nigerian Footballer Now!
One of the hottest stories right now is the story of how Taye Taiwo is now the highest paid footballer in Nigeria's firmament.
According to MTNFootball.com, Taiwo has landed 12 million euros in a three-year contract and this is exclusive of bonuses and other benefits.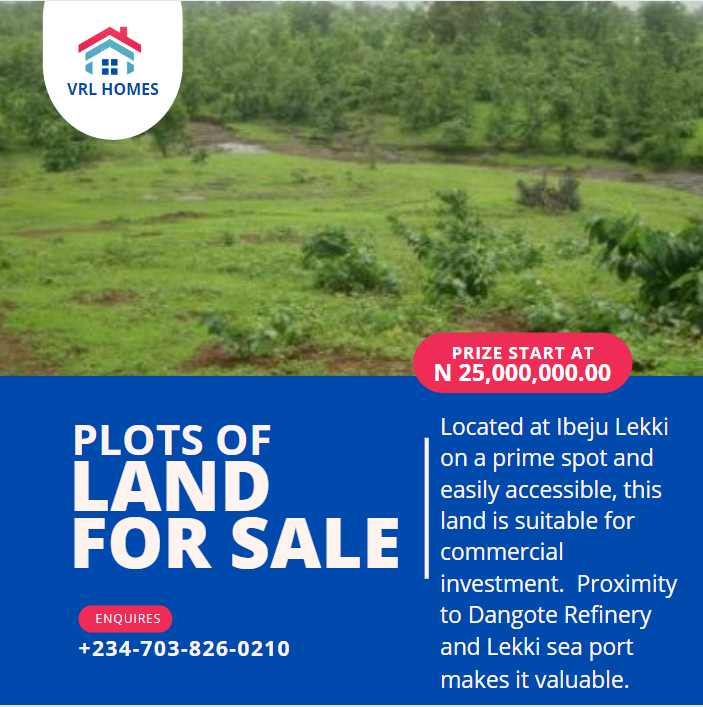 He will also receive a signing-on fee of 1.5 million euros.Ac Milan will also throw in a Maserati, the world famous stylish luxury sports car which could go for as much as $120,000.
His new pay works out at about 335,000 euros a month as against 80,000 he received at Olympic Marseille, and what he will pay less tax in Italy than what he paid in in France.The tax in Italy is 15%, while in France it's 33%.
He moved from Olympic Marseille a few months ago to Ac Milan where he got a big offer of over N18m weekly, 350,000 pounds, making it N73m monthly. By the time we add the money he gets from endorsements, (which i am sure, he will get in droves) you can imagine how much he will be worth.
In the next three years, Taye would have earned a whooping N3bn excluding 13% tax.
After Taye comes Chelsea star Mikel Obi who earns N16million weekly.