THE Movement for the Emancipation of the Niger Delta has threatened to bomb Eagle Square, Abuja, on Independence Day.
In an e-mail statement by its spokesman, Jomo Gbomo, on Wednesday, MEND warned members of the public to stay away from Eagles Square and its surroundings.
The militant group explained in the statement that Nigerians had nothing to celebrate 51 years after independence.
It noted that the statement served as a first and final warning to the members of the public, maintaining that no additional warning would be issued.
"On October 1, 2011, The Movement for the Emancipation of the Niger Delta intends to place bombs within and in the immediate vicinity of Eagle square, venue of the proposed 2011 independence anniversary celebrations.
"After fifty one years of independence, Nigerians still have nothing to celebrate. The general public is strongly advised to consider this as a first and final warning.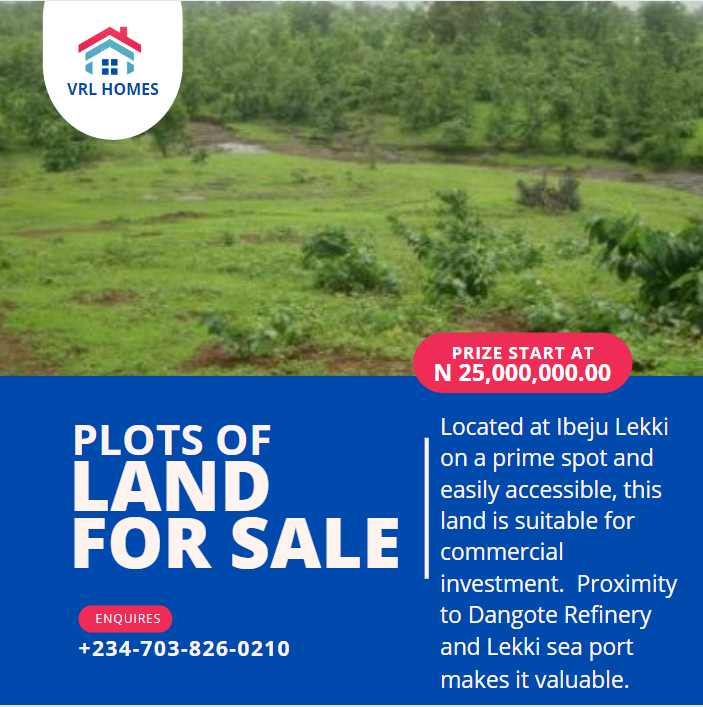 "No additional warnings will be issued subsequent to deployment or detonation of these devices which will be novel in nature," the three-paragraph statement read.
The militant group had claimed responsibility for the bomb attack that destroyed lives and property on October 1, 2010, during Nigeria's 50th Independence anniversary celebration.
The incident led to the arrest and the ongoing prosecution of MEND's leader, Henry Okah, in South Africa.