Militants from Nigeria's oil producing delta on Wednesday threatened to bomb areas in the capital Abuja, scene of last year's Independence Day attacks which killed 12 people.
Abuja's Eagle Square which MEND threatened to target usually hosts the main celebrations of Independence Day which comes up on Saturday.
"The Movement for the Emancipation of the Niger Delta (MEND) intends to place bombs within and in the immediate vicinity of Eagle Square, venue of the proposed 2011 independence anniversary celebrations," the group said in a statement.
MEND which claimed responsibility for last year's twin bombings near the same venue, issued the threat in a statement emailed to journalists.
It warned members of the public to take the warning seriously, adding that the attack "will be novel in nature".

The group followed through on its threat last year to bomb the 50th anniversary celebrations, setting off two bombs outside Eagle Square where several foreign heads of states were also in attendance. It was the group's first attack in Abuja.
Its presumed leader, Henry Okah, a Nigerian national with permanent residence in South Africa, is in detention in Johannesburg, facing terrorism charges in connection with the Abuja bombings. His brother is facing trial back home over the same attacks.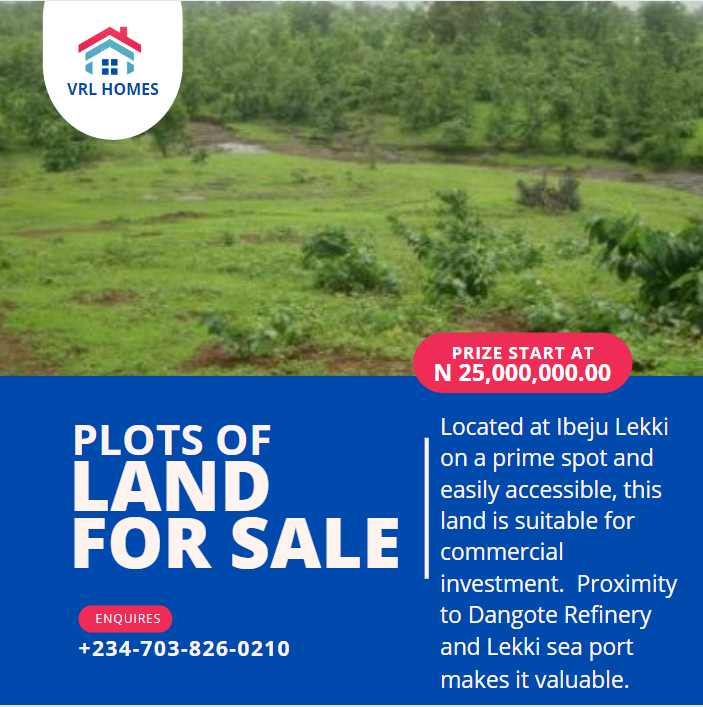 Most of MEND's previous attacks had been centred in the southern oil region, targeting especially oil facilities.
The group claims to be fighting to give the people of the Delta more access to the region's oil wealth.
Although the government in 2009 made an amnesty offer for oil militants, which saw more than 20,000 laying down arms, some MEND members rejected the offer.
It is not exactly clear if authorities plan to hold any independence festivities this year, given a recent surge in attacks that have rocked the capital and northeastern parts of the country.
An Islamist group, known as Boko Haram, has staged several attacks mainly in the north and in the capital city this year, including a suicide attack on the UN headquarters which claimed 23 lives in August.