Continue to see more pictures….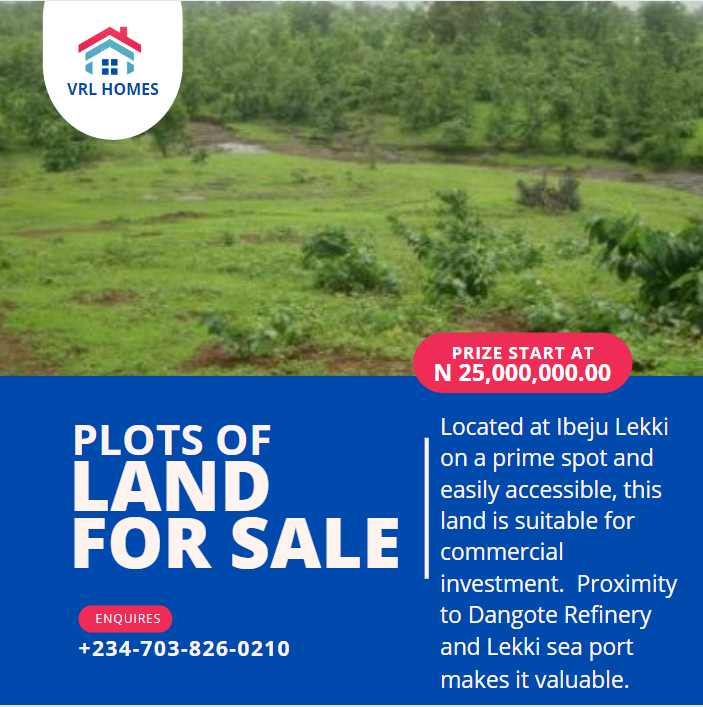 The artist says he tries to use original
furniture, props and clothing for the pictures, another of which shows the
rapper as the Marquise de Montespan, who was chief mistress of Louis XIV of
France.
The star looks stunning in a silk embroidered
purple Dior Haute Couture dress, with a dark ringlet hair style.
Another shot features her as Jeanne Antoinette
Poisson – better known as the infamous Marquise de Pompadour, chief mistress of
Louis XV.
In the shot, she sports Western Costume
Company's lace and silk green and pink brocade dress.
The singer is well known for her experimental
sense of style. She once told Teen Vogue: 'I've constantly tried new things,
even as a child, and have always been obsessed with pink.
'Now I'm just a little more ladylike and
fearless. You should never feel afraid to become a piece of art. It's
exhilarating.'
Nicki won the Best Rap Video gong at this
year's MTV Awards and has recently appeared on Willow Smith's latest single
Fireball.
For more on the hip hop artist's latest look,
log on to W
Magazine