Nigerian gay man Okechukwu Kingsley Uba opens a gay entertainment company in Abia State, Nigeria
I think this dude is following in the footsteps of Chika Nwafor, the proud Nigerian gay man who married a German lawyer and later divorced him.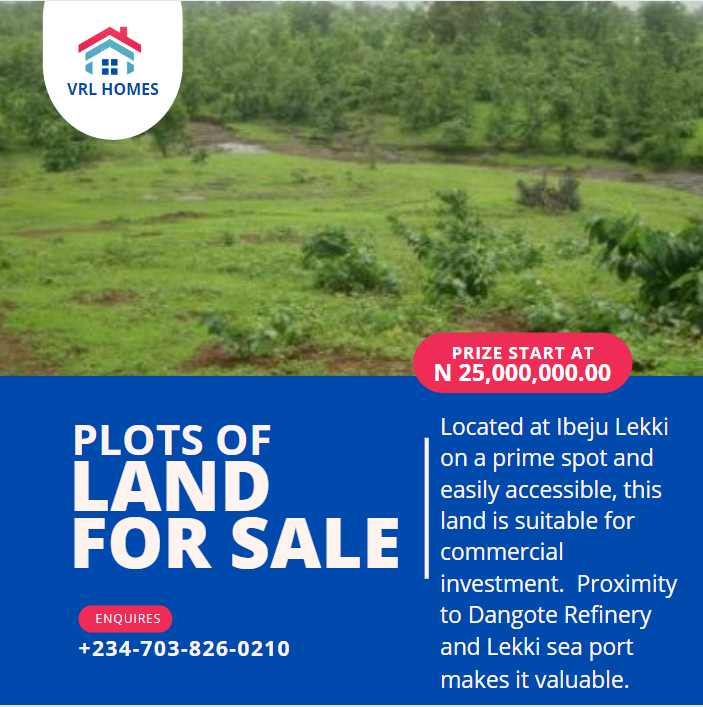 Now a new proud Nigerian gay man is out and he wants the world to know about it. Okechukwu Kingsley Uba is not only proud but has gone a step further by opening a gay entertainment company in Abia Sate, Nigeria.
Okechukwu, who argues that Jesus Christ is gay, said that the company named Men Gay Entertainment provides gay dancers and entertainment services for private parties, business functions and more.
Continue to see more pictures..