Wicked Father Burns Daughter's Breasts And Private Part For Making Phone Call To Boyfriend
The SUN reported about a man, John (surname witheld), in a community in Abia State, who has been banished for life for allegedly using hot iron on the breast and private part of his 16-year-old daughter after she was caught answering phone call from her boy friend.
The same hot iron, suspected to be a kitchen knife was also used to shave the hair of the victim, who was locked up by the father in his compound.
It was from the cell that she was said to have contacted one of her close friends, who took picture of her nude position and alerted members of the community, a source told Daily Sun in Umuahia.
The victim,(name withheld) had her breasts and private part allegedly burnt by her father, who suspected she was having an affair with a boy.
For that reason, the people of Umuyota in Umawa Alocha Autonomous Community, Umuahia North Local Government Area, passed a sentence of banishment on him , burnt down his house and drove him awayfrom the community.
But the suspect denied all the allegations, stating that what happened to him "is the handiwork of my enemies."
The community alleged through their traditional ruler, Eze Nnadimele Nwakanma that the suspect had been a torn in the flesh of the community and refused to obey the norms of the society.
At the Umuawa market square, where the judgment was passed, the youths agreed in unison, that he should no longer be seen in the community.
They called on the state government to help them drive away the suspect, whom they described as a pain in their neck.
Nwakanma described the incident as evil against womanhood .
He said angry women and youths took to the streets and burnt down the man's house and his car after which he was banished from the community.
The suspect, who spoke to Daily Sun denied the allegations and said the person in the picture being circulated was not his daughter.
According to him, "in this era of computer manipulation, any body can come up with any picture , particularly when they want to run the image of another man down."
He said his people had rendered him homeless, obstructed the education of his children and made life unbearable for an offence he did not commit:
"We now sleep any where we find ourselves at night. I did not do anything against them , only God will fight my battle.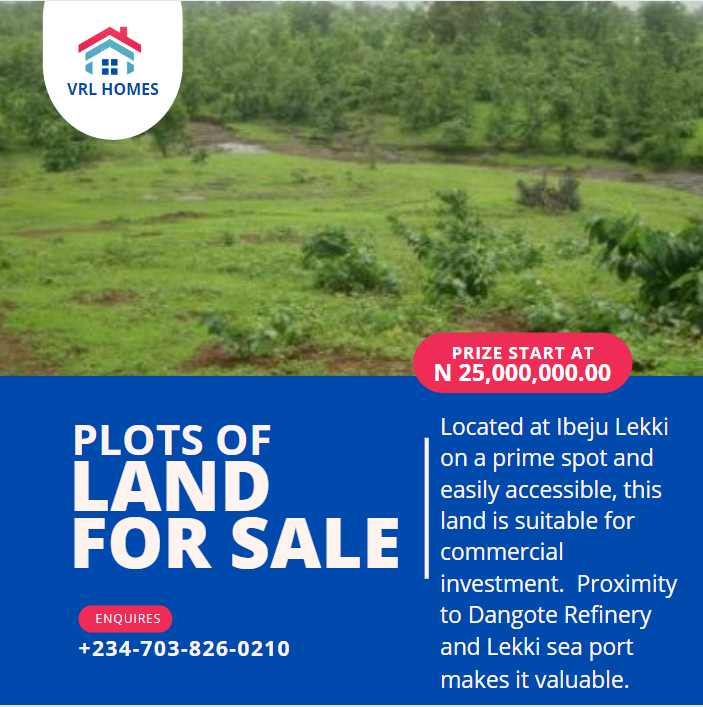 "The source of the picture is what the Police are trying to investigate. It was a fabricated picture. It was the picture that incited people to such an inhuman action against me and my family and they burnt my house and property."