Former president, Chief Olusegun Obasanjo lied when he denied writing a
letter to President Goodluck Jonathan on the performance of some
agencies and the changes he wanted him to effect.
According to the lead story of The Nation newspaper of yesterday,
Obasanjo, in the letter, advised Jonathan to sack five heads of Federal
Government agencies.
The men are of Northern origin.
The
leadership of the North expressed disappointment at the letter and
recommendation of the former president alleging marginalization and
victimisaiton.
The protest of the North perhaps motivated Obasanjo's denial of the letter.
Speaking
with airport correspondents in Lagos yesterday, Obasanjo denied writing
the offensive letter. He threatened to institute legal action against
The Nation newspaper.
However, the newspaper reacted to the threat
this morning by publishing the photocopy of the controversial letter on
its front page.
In the letter, Obasanjo wrote inter alia: "I have
observed with deep concern the continued public outcry over the grossly
poor performances of some Federal Government interventionist agencies."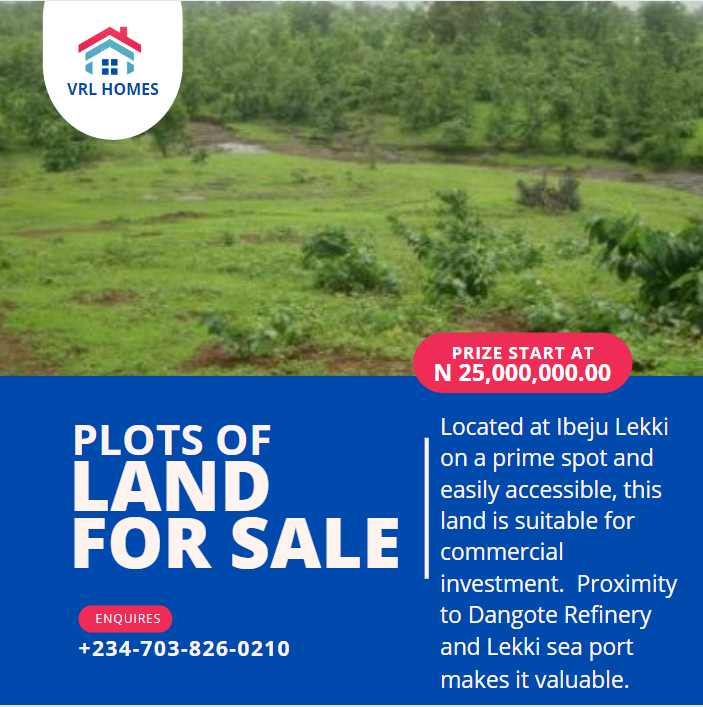 The former president, according to the letter, recommended the following persons to head the agencies:
Dr.
Torpedo Amananaghan from Bayelsa state to head the Petroleum
Equalisation Fund, PEF;
Dr. Nurudeen Mohammed, Jigawa state — Education
Trust Fund, ETF,
Mr. Ibangha Nen, Cross River state — Petroleum
Technology Development Fund, PTDF,
Mrs. Jumai Mohammed Agwai, Niger
state — Universal Basic Education Commission, UBEC and
Senator Ebenezer
Ikeyina, Anambra state — Industrial Training Fund, ITF.
The editors of The Nationa have insisted that they stand by their story.