Are you tired of poverty? Are ready to make quick money? Are interested in the emancipation of the Niger delta? Then this opportunity is for you.
We are a reputable non-governmental organization located in the creeks of the Niger Delta. We are interested in energetic, goal oriented, street smart and intelligent individuals experienced in the abduction of eminent citizens
Job Requirement:
• No educational background is required (any educational certificate would be an advantage)
• Two years experience in nefarious activities (ex-convicts of rape, murder, hooliganism, arm robbery, drug-pushing would be an added advantage)
• Ability to efficiently use firearms. Un-emotionally inclined. Ability to follow orders through without excuses within time limits.
• Ability to perform efficiently under-pressure and with little supervision.
• In depth understanding of the road network of major cities in Nigeria.
• Excellent driving skills, disguising skills. Fluency in Nigeria's three major languages.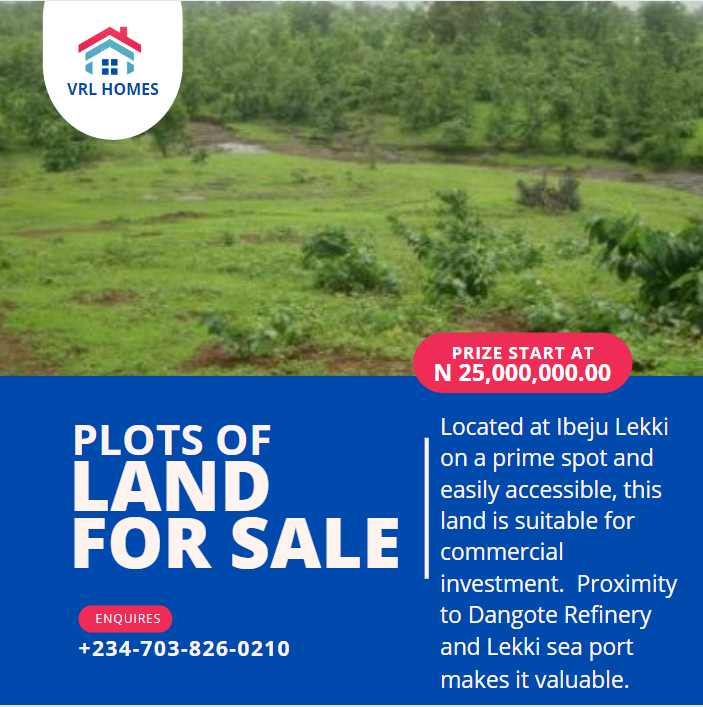 • Age limit 20 to 30 years
Duties:
• Abducting eminent politicians, white expatriates, foreign diplomats, bankers and rich business men (including their relatives).
• Performing negotiations involved in ransom collections, disposing bodies of victims, liaising with security operatives in getting the job done.
• Taking the risk to make sure the job is done.
Remuneration is Extremely Attractive.
If you are interested then send a detailed resume to [email protected] within two weeks of this publication