Fisherman Sets Six Children Ablaze For Disturbing His Sleep
A 40-year-old fisherman, Kobina Amakye, threw an improvised explosive device leading to the death of a 10-year-old boy and inflicting severe injuries on five others for disturbing his siesta.
Amakye, a father of four, was said to have told the police that he was angered by the noise the children were making when he was trying to catch some sleep. According to him, he threw the explosive at them just to scare them away and that he took the action without the intention to cause harm.


He looked indifferent while in cuffs at the police station with blisters on his hand, which he (Amakye) said was the result of the injury he sustained while he was throwing the explosive at the children.
The dresses of the five children caught fire and this attracted the attention of people around who rescued and sent them to hospital.
The Kotokuraba District Police Commander, Assistant Superintendent of Police, Mr Emmanuel Tetteh, told reporters that the police had information that about 2p.m. on Sunday, Amakye was relaxing in his room at Moree while the six children were playing behind the house.
According to Tetteh, Amakye was said to have told the children to leave the place because they were disturbing him, but they stayed on to play.
Amakye then got a rubber container, filled it with premix fuel and tore pieces of cement papers into the fuel and lit it.
He then threw the container into the group of children behind his room. He bolted after the incident. He was however arrested in his hideout behind Cape Coast Castle after the police mounted search for him overnight Mr Tetteh said.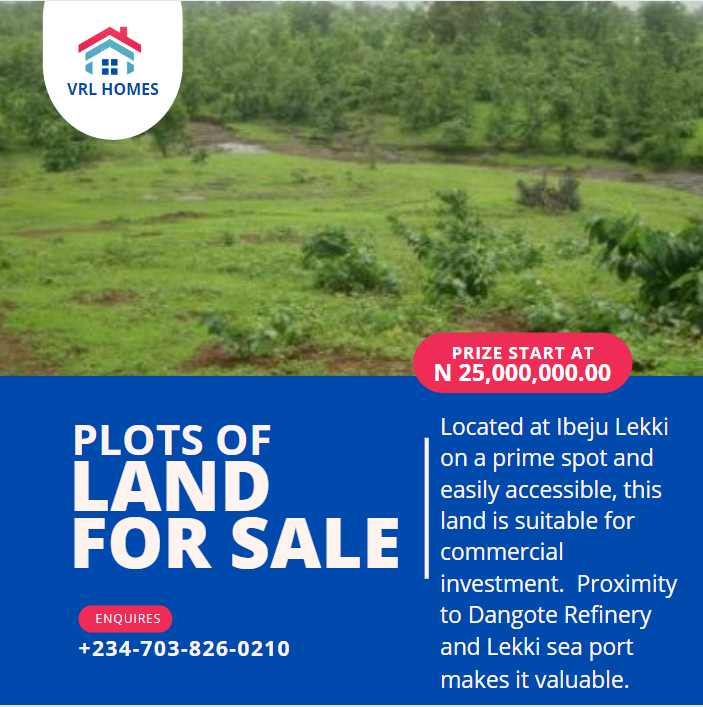 With the exception of one of the children who escaped unhurt, one girl whose condition is said to be critical is on admission at the Moree Health Centre.
The three others have been treated and discharged at the Central Regional Hospital where the body of the 10 year old boy, Master Kweku Mensah has been deposited.
What sort of wicked is this biko nu????