How Lebanese Murdered A 35-Year-Old Bureau De Change Operator Over $50,000
35-year-old Ali Sani, a bureau de change operator in Apapa area of Lagos, least
envisaged the tragedy that loomed ahead, penultimate Monday, as he set for his
office. Like every other bureau de change operator, Ali called on passers-by to
patronise him, in his hard currency changing business.
Later that day, a telephone call, which signaled the beginning of the end of
Ali, came in with the caller requesting for fifty thousand dollars. The call,
according to his colleagues, came as an answered prayer for the Kano State born
operator who, reportedly, rallied round to make up the amount. But, unknown to
him, the caller had a sinister motive….Continue reading dear to find out what was in store for him.


This was confirmed as report was received later by Ali's colleagues that he
was lying in a pool of his own blood inside an hotel on Marine Road, Apapa.
Sadly, as you read this piece, the remains of the bureau de change operator,
who hailed from Rimi town in Sumalia local government area of Kano State, are
lying six feet beneath the earth.
The caller, a 25-year-old Lebanese, identified as Bilal, as gathered,
invited Ali to the hotel. Immediately he stepped inside the hotel room , the
Lebanese allegedly requested for the dollars which the deceased gave to him.
But instead of giving the bureau de change operator the naira equivalent, four
men were said to have emerged from the toilet.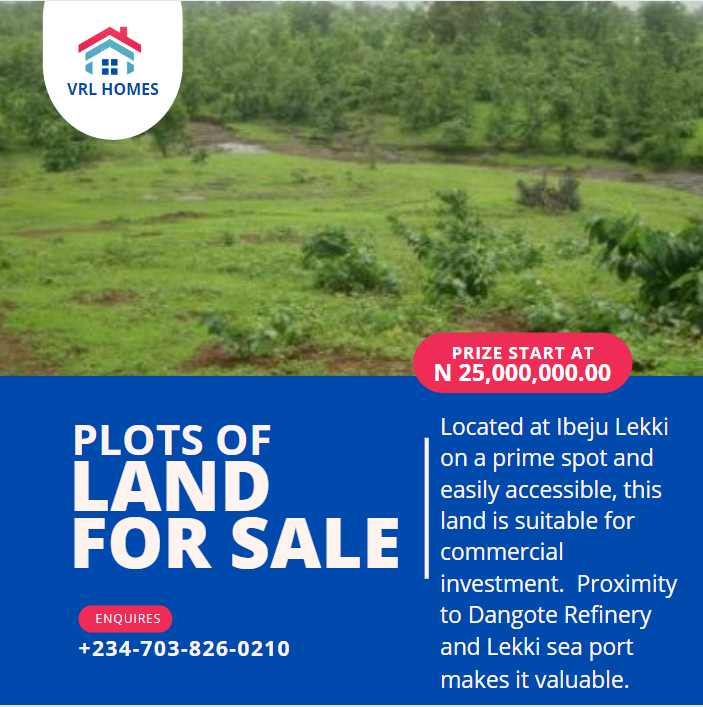 Before he could fathom what
was wrong, one of the men landed a stick on his head, causing him to fall.
In that state, the kingpin, Bilal, reportedly brought out a knife from his
pocket and stabbed Ali in the neck, head, eyes and shoulder. Apprehension set
in after Bilal rushed out of the hotel room with blood stained shirt,
attempting to leave the hotel. But he was prevented by security guards. A mild
drama unfolded as the Lebanese reportedly brought out a knife threatening to
stab whoever tried to block his way.
But for the timely arrival of policemen from Apapa Division, led by the
Divisional Police Officer, Mr Mohammed Mu'azu, the Lebanese would have made
good his threat or escaped. He was arrested alongside two Nigerians simply
identified as Segun and Benjamin.
During investigation, Bilal told policemen that his other two partners in
crime had escaped. It was discovered that the fleeing suspects, both Lebanese ,
are father and son. A friend to the deceased bureau de change operator, one
Muhammed Lawal, revealed to Sunday Vanguard that he disecretly followed Ali to
the hotel that fateful day.
He narrated, " When the Lebanese informed him that he would send his
driver to come and pick him to the hotel where he lodged, he told me to
follow him secretly behind. They drove in a Toyota Camry car. When they
arrived the hotel, I hid outside.
"I waited for my friend to come outside but he did not and that made me
suspicious. I dialed his number but there was no response. Not long
thereafter, I saw one white man with blood stain all over his body. He wanted
to escape but the security guards started shouting for help. The shouts
alerted other people in the hotel. And that was what made me call our chairman
and my other colleagues that they should help call the police.
"Then, I approached the hotel gate and started hauling stones at the white
man and shouting at the same time. In the process, I managed to grab him. When
we followed him to the room he lodged in, I saw my friend in a pool of his
own blood . And when the policemen conducted a search of the hotel room, they
found two other persons."
The chairman of the bureau-de-change operators association, Mallam Garba
Kano, who also spoke with Sunday Vanguard, revealed that Ali was rushed to three
hospitals where he was rejected. According to him, " when I got wind of the
report, I alerted the DPO Apapa who immediately rushed there with his men. But
for him, the suspects would have escaped. We first rushed Ali to an hospital
where he was rejected.
"We later took him to Apapa health centre where again he was rejected. We
took him to one other hospital where the same thing happened. By then Ali was
no longer talking. He was in coma. We then rushed him to Lagoon Hospital
where he was accepted and we were asked to pay N2.5 million as deposit. But we
were able to deposit N750,000 before treatment commenced. Unfortunately he died
hours later."
It was not as if Ali went to meet the Lebanese just like that. His telephone
number was given to the Lebanese by someone the deceased bureau de change knew
very well at a supermarket. Garba lamented that members of his association had
been under incessant attacks from criminals who hide under different guise.
In the past, he said gun wielding men would storm the area, shooting his
members and making away with their monies in naira and foreign currencies.
Sometimes, according to him, robbers would pose as bank customers, asking his
members to meet them at the bank. But on reaching the bank, the operator would
be attacked and dispossessed of his money. Some of his members, he said,
ended up losing their lives . So far, he said four of his members had lost their
lives.
Where is the money?
There is, however, a twist in the whole matter as the
fifty thousand dollars Ali reportedly took to the hotel was, at press time, yet
to be recovered. Out of the amount, only ten thousand dollars was recovered.
Sunday Vanguard gathered that when the prime suspect was arrested, a
briefcase in which the hard currency was recovered was taken from him and
handed over to a police man. It could, however, not be ascertained if the
briefcase contained the whole amount. But when asked, Bilal allegedly claimed he
kept the money inside the briefcase. This development led to the arrest of the
policeman.

Ali's widow and three children left for Kano, on Wednesday,with the police
still investigating the matter with a view to arresting fleeing suspects.
Vanguard