A United States-based Nigerian, Emeka Mazie, yesterday dragged his 96-year-old father to court for insisting to re-marry after the demise of his wife eight years ago. The suit with number HU/54/2012 filed before the Umuahia High Court 4, is presided over by Justice Agwu Kalu.
Counsel to the defendant, Miss Ebere Orji, told the court that her client, Chief Israel Mazie, and father of Emeka, had contracted a marriage with Ebere Ndubuka under the Marriage Act.
She noted that his children from the late wife (Emeka's mother) had continued to obstruct the marriage, pointing out that his client was hale and hearty and entered the marriage with his whole mind…..Hmmmm na wa o! Emeka is in America enjoying himself but does not want his father to retire in peace. If Emeka had gotten a solution before now, his father will not be looking for a wife at his age. He should either arrange to take his father to America or just allow peace to reign…continue reading jare.
She maintained that the plaintiff and only son of Israel with his sisters was duly informed before the marriage was contracted but regretted that they made a u-turn to stop the union.
Counsel to the Plaintiff, Mrs Ann Uchendu, told the court that Israel and Ndubuka had yet to consummate their marriage traditionally.
She pointed out that the defendants secretly obtained a marriage certificate from Bende Local Government Area of Abia State.
She also told the court that Ndubuka, 40, had been boosting that she "must marry Israel under any condition".
Kalu after listening to both counsel asked Israel why he wanted another wife.
He told the parties to explore alternative means of resolving the matter peacefully in the interest of the family.
"I have examined this man (Israel), even though he is old, the papers before me do not show he is either mental nor senile.
"The L.C.M. of this matter is for the parties to return home and find a more peaceful way of sorting out this matter," Kalu said.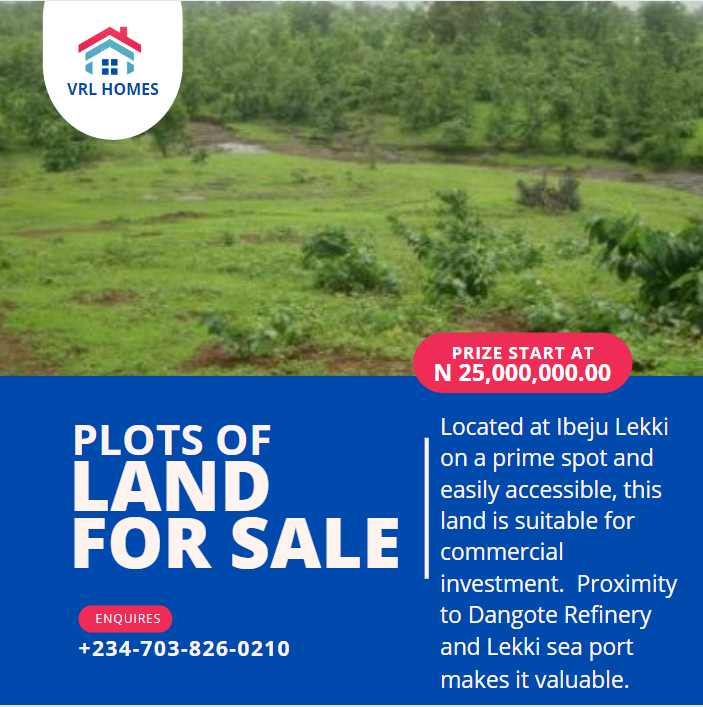 He urged the parties to respect the views of each other, noting that at the plaintiff's age he would never wish away his first son or the son abandon the father.
Kalu added that resorting to alternative dispute resolution became imperative as there was no serious dispute to judge on the case. He adjourned the matter to October 24 for report on settlement.
Israel told the court that his decision to re-marry was to get somebody to cook and assist him in keeping the compound clean.
"Since my wife died eight years ago, nobody cooks or assists in cleaning the compound for me. All my children live in America," he claimed.
The plaintiff told the court that he received with shock the plans of his father to re-marry at his age. He said: "if my father must get another wife, he ought to discuss it with me."