The President of the United States of America, Senator Barrack Obama has
declared Nigeria as the world's next economic success story, stressing
that the discovery was one of the major reasons why his government is
committed to helping the country build strong democratic institutions
and as well remove constraints to trade and investment through the
African Growth and Opportunity.

Making this declaration at the ongoing US-Nigeria Trade and Investment
Forum, an event organised by the Nigerians in Diaspora Organisation
(NIDOA) in Washington DC, on Sunday, President Obama who was represented
by Ambassador Eunice Reddick, a top official of the US Department, said
that his country expanded opportunities for Nigeria to effectively
access its neighbor's market, and diversify its economy beyond a narrow
reliance on natural resources as a result of the discovery that the West
African nation will emerge as the world' next economic giant.
"As we support these efforts, the Diaspora can play an important role in
contributing to a strong, vibrant, and economically prosperous Nigeria"
he noted.
President Obama pressed further that his country invests in Nigeria's
success because it recognizes Nigeria-s as a strategic center of
gravity, stressing that the country's success will as well be Africa's
success if the US can help Nigeria chart a secured, prosperous, and
democratic course.
The US leader also make it known that his government will encourage
Nigeria in the area of private investment in the power sector as well as
other sectors to help seal the promise of growth and opportunity for
all Nigerians.
He continued that the US government will also work to strengthen
Nigeria's agricultural sector, which employs nearly 70 percent of the
country's population, by encouraging improvements to infrastructure that
would facilitate agricultural growth.
He also said that his government will help Nigeria to iberalize trade
policies to foster regional trade, reform the customs system to bring it
in line with global best practices, and as well encourage policy
reforms to enable private investment in agriculture.
Speaking on the US-Nigeria Bi-National agreement, Obama said that the
joint Commission has grown into a forum for frank, high-level
concersations, in which both nations have seen substantial reforms and
mutually reinforcing initiatives implemented in Nigeria.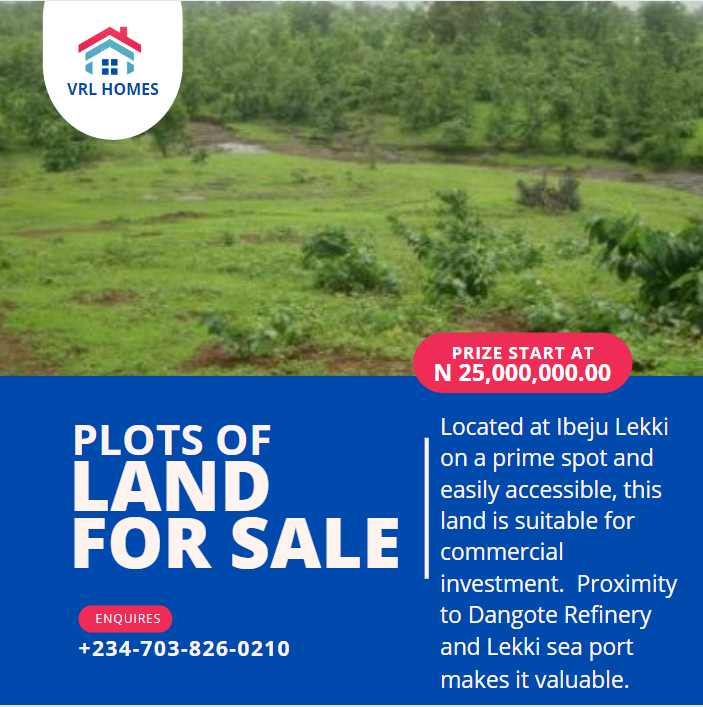 His words: "Some key outcomes of the Binational Commission so far have
been successful integration of civil society into the electoral process
prior to the 2011 elections, sustained and elevated dialogue with energy
sector officials on energy policy, reforms to increase investment, and
agreement to support the development of a civil affairs training center
in the coming year"
"Energy and Investment, the subject of one of the four working groups of
the Binational Commission, is critical to Nigeria-s present and future"
Source: Leadership