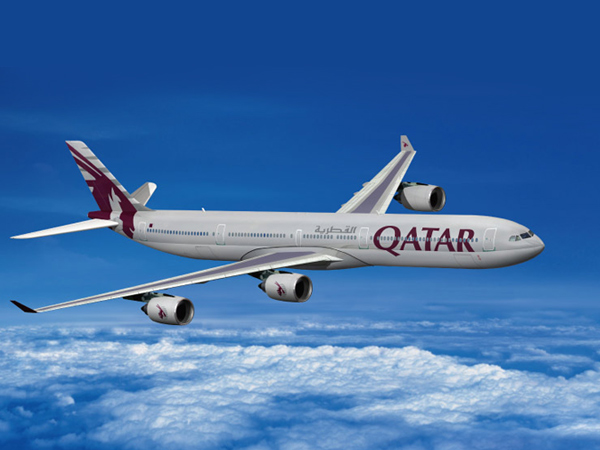 A Qatar Airways flight en route from Doha is to make an emergency landing at the Murtala Mohammed Airport Lagos after encountering problems with its tyres, an airport official said.
"They had a problem with their tyres," Harold Demuren, head of Nigeria's civil aviation authority, told AFP of the passenger plane. "We are ready for them," he said, adding that emergency personnel had been put on standby.
The airline's website showed flight QR592, which Demuren said was an Airbus A330, was due to land in Lagos at around 1:00 pm local time (1200 GMT).
It was flying the regular Doha-Lagos route, but had reported the problem to Nigerian airport authorities, Demuren said.- AFP
UPDATE: After Hovering in the air for an hour, the flight has landed successfully, NO INJURIES!