Angry Police Man Shoots Soldier At Bonny Camp Gate, Lagos
Tragedy was yesterday averted at the Bonny Cantonment gate, near Ozumba
Mbadiwe Street on Victoria, Lagos as a riot policeman, said to be on
illegal duty, allegedly turned his rifle against a soldier, wounding him
severely.
It was gathered that the riot policeman, who is
attached to Ladipo Police Division, was escorting a civilian, whose
identity could not be ascertained as at press time, when the incident
occurred.
The police personnel, identified as Corporal Wedu Abau,
with service number: SHC NO: 341012, it was gathered, was armed with AK
46 rifle, with three magazines loaded with 81 rounds of ammunition,
opened fire on the soldier following a minor argument.
Witnesses
said the soldier, identified only as Lance Corporal Mallam, and residing
inside the Bonny Cantonment, was returning to the cantonment in an army
ambulance when he was caught up in the tragedy.
It was further
gathered that the soldier, who was in company with his colleagues, was
coming from the cemetery, where they had gone to bury a fellow soldier
who died on Friday night.
The eyewitness said that the soldier
had alighted from the ambulance to control the traffic, to enable a
Brigadier General to gain access to the barracks, but was shot in the
process.
According to the witness, who spoke on condition of anonymity: "An argument ensued between the soldier and the policeman.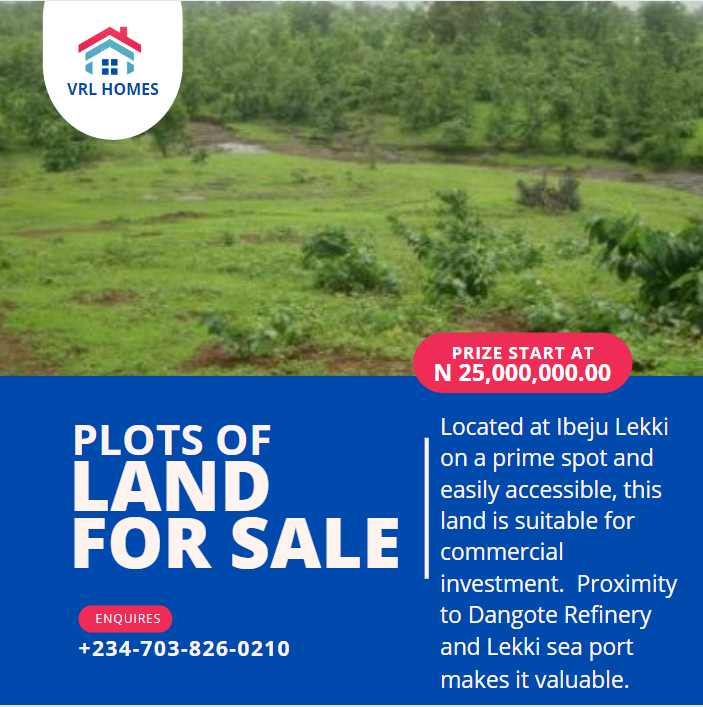 "All
I saw was that the policeman alighted from the blue Toyota Corolla car
in which he was riding, with registration number: Lagos EF 20 EKY, and
told the soldier that he was going to shoot him.
"In a split second, he cocked the rifle and shot him twice in his left leg."
It
was learnt that the policeman attempted to escape, but the quick
intervention of soldiers at the cantonment gate prevented him from doing
so.
The policeman was thoroughly beaten before he was rescued by
other Army personnel, who took him to the Medical Resettlement Centre
(MRS) in Bonny Cantonment for treatment.
Meanwhile, the wounded soldier has been admitted at the Military Hospital, Lagos, where surgeons are battling to save his life.
When
contacted, the Assistant Director, 81 Division, Lt. Col. Kayode
Ogunsanya, promised to react as soon as he has details of the incident.
Sun news