I'm having awesome séx with my best friend's uncle. She hates me but I can't help loving him. I'm 20. I first met her uncle in a night club when I was out celebrating another friend's birthday – my best friend wasn't there as she was on holiday. I turned around at the bar to see this good-looking guy staring right at me.
We started chatting and were getting on really well. He said he was in his early 30s. I didn't think the age difference was too bad…..continue reading
I was really enjoying myself so I didn't hesitate when he suggested going back to his flat. I thought it was just going to be a one-off so after saying goodbye to him the next morning I thought no more about him.

He turned up at my friend's house a few weeks later for a family party to celebrate her parents' wedding anniversary.
That's when I found out he was my friend's uncle. He followed me about and at one point started touching my leg under a table.
I quietly told him that our night together was a one-time thing and it would never be anything else. He looked disappointed but I didn't give it another thought. Later that week I saw him sitting in his car parked outside my house.
I went out to confront him but he was so sweet that we ended up having séx again back at his house. He then told my friend all about us and now she hates me.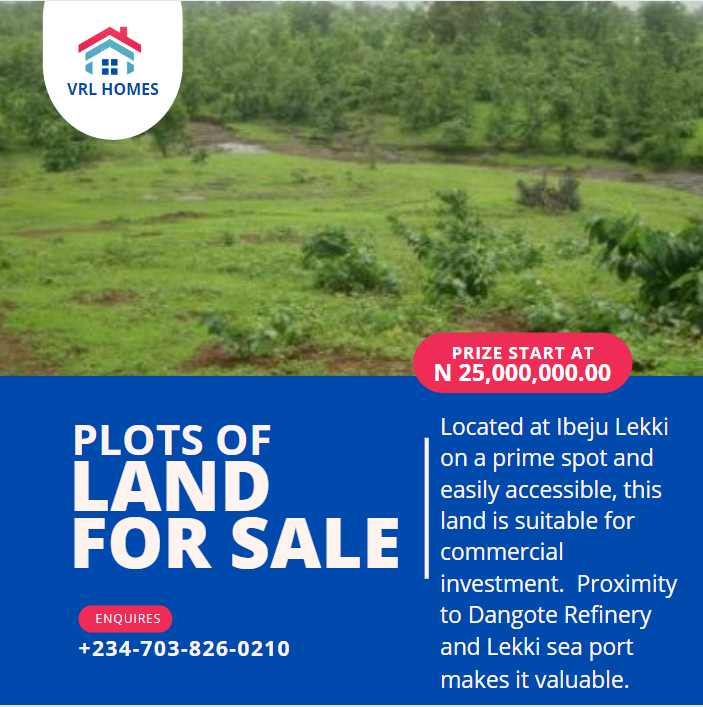 I've since found out that he's 45 but I can't help loving him and I want to introduce him to my parents.
How can I do this without them being upset with me? What about my friend. How can I rekindle my friendship with her?