An apprentice nurse, Miss Kelechi Nwawaka, 20, has been murdered at Ndiechi Eketube community in Abakaliki Local Government Area of Ebonyi state, with her head, private part and fingers cut off ostensibly for ritual purposes. The headless body was discovered behind Comprehensive Secondary School, Eketube, Enyida Development Centre.
The deceased was said to be an apprentice nurse at MCH Hospital, Convent Road, Azuiyiokwu, Abakaliki.
A suspect, one Chukwuka Augustine Nweke, who is now on the run, has been declared wanted by the police and the community. Kelechi's journey to her brutal end started on the New Year day when one of her relatives, Mrs. Margaret Augustine Nweke, invited her to come to eat rice in her house……
The deceased reportedly honoured the invitation, and after the tasty meal, they played music and in the night she left for her mother's house.
But while she was leaving Margaret's house around 10-11 pm, she was accompanied by Margaret's son and the suspect, Chukwuka Augustine Nweke, aged between 25 and 27, who was alleged to have master-minded the dastardly act.
Our correspondent gathered that when Chukwuka, the suspect returned from walking her out, the mother asked him if he had accompanied her to her house and he said no, adding that the deceased asked him to go home that she still had another place to visit that night.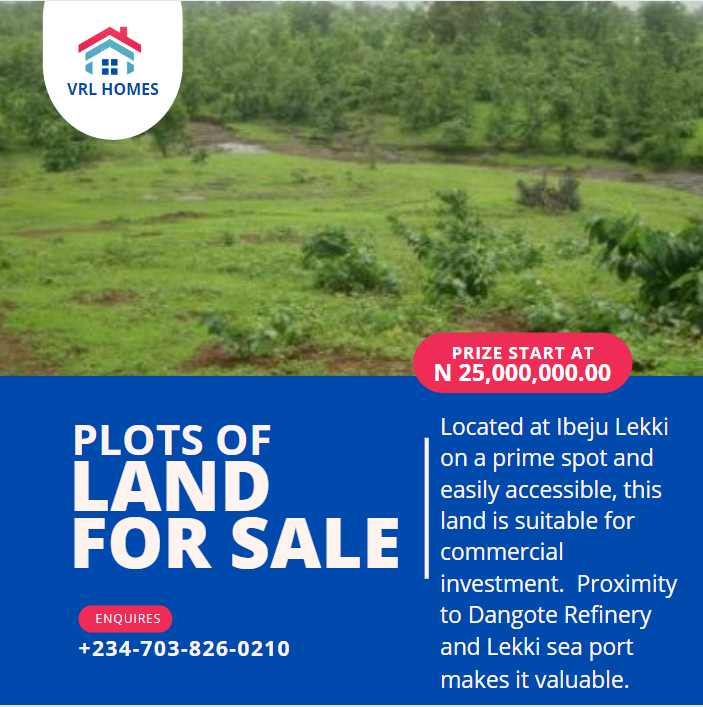 The suspect was said to have left his home at Ndiokochi very early in the morning of January 2, 2013 back to Edo State where he resides.
Meanwhile the mutilated body of the deceased was later found by a search party comprising men of the Civil Defence Corps and the villagers when her family suspected foul play and raised the alarm.
The suspect mother, Margaret, and his younger brother, Chidi, have already been arrested and handed over to Ekumenyi Police Division for further investigation, even as the force has declared a manhunt for the suspect.