December is just a month away and all those ritualists will be looking for ways to up their game. – A 34-year-old man, Mr. Shola Balogun, has narrated how he was allegedly kidnapped, but narrowly escaped in the Abule Egba area of Lagos.
Balogun, who digs boreholes for a living, narrated how he was allegedly kidnapped last week Friday, November 7, by a customer he had never met before, identified simply as Babatunde.
Balogun further claimed that Babatunde lured him into an apartment on Jola Osho Street in Abule Egba, where it dawned on him that he had been kidnapped.
Our correspondent learnt that Balogun, after his escape, reported the incident at the Meiran Police Division.
PUNCH Metro learnt that a customer, identified simply as Sunday, had earlier called Balogun on the telephone, and had urged him to speak with Babatunde, who reportedly wanted to sink a borehole in his house.
It was gathered that Babatunde called Balogun on the phone last Friday and took him to the apartment where the borehole was to be dug.
He alleged that Babatunde, who is said to be about 60 years old, lured him into one of the rooms and locked him up.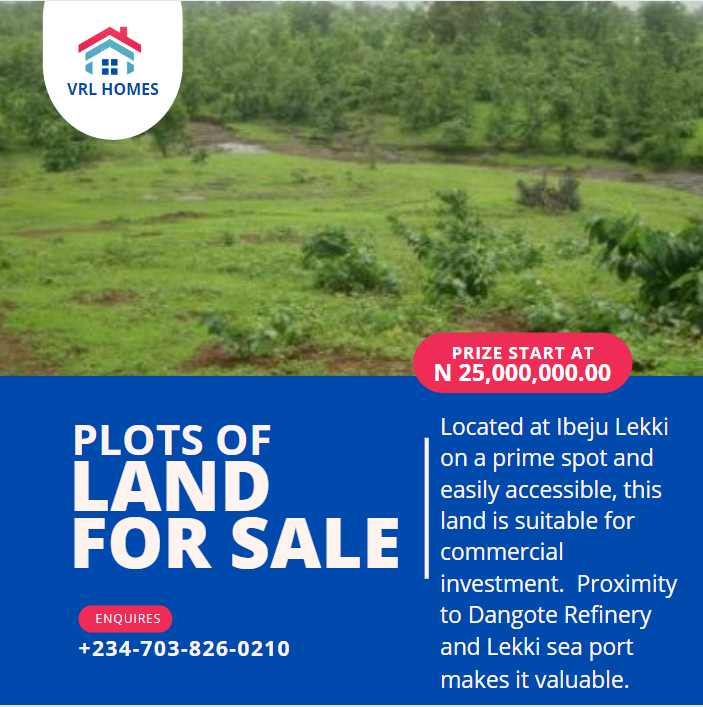 Balogun said he escaped through the ceiling of the toilet about an hour later.
He said,
"I had not met the man before. It was Sunday who linked me up with him and said he wanted to dig a borehole. So, the man took me to the house on Friday.
"As we entered the building, he began to show me the rooms. Then, when we got to the kitchen, he said the door was not opening, and I should help him use the keys. When I turned the keys and the door opened, he bolted it behind me quickly.
"When I asked him what he was doing, he simply replied, 'Do you know who I am?'. At that point, it dawned on me that I had been kidnapped."
Balogun added that he later managed to climb the ceiling, and noticed an opening on the roof, where he forced his way out.
"I was crawling through the ceiling with difficulty until I saw an opening on the roof, where I forced myself out. When I came out about an hour later, the man, obviously shocked to see me, ran, telling the people around that I was mad, and they should not pay attention to whatever I was saying."
When PUNCH Metro visited the area on Tuesday, the apartment was locked. Also, Babatunde could not be reached on the phone as his line was switched off.
When our correspondent contacted Sunday on the telephone, he refused to comment on the matter, adding that it was already reported to the police.
He said,
"If you want to hear anything, go to the police station."
The Lagos State Police Public Relations Officer, DSP Kenneth Nwosu, said a case of kidnapping had not been established as investigation was still ongoing.
He said,
"Yes, the matter is being looked into by the Meiran division.
"However, the case of kidnap is unfounded for now, because investigation is still ongoing.
"The man who introduced the plumber to the landlord has been called for questioning."