})(jQuery);
Officials said Thursday that the burned remains found in a California mountain cabin have been positively identified as fugitive former police officer Christopher Dorner.
Jodi Miller, a spokeswoman for the San Bernardino County sheriff-coroner, said the identification was made through Dorner's dental records, but did not give an official cause of death.
Dorner was killed Tuesday at a cabin near Big Bear on Tuesday afternoon as a massive blaze broke out in the cabin after SWAT team members surrounded the cabin with highly-flammable tanks.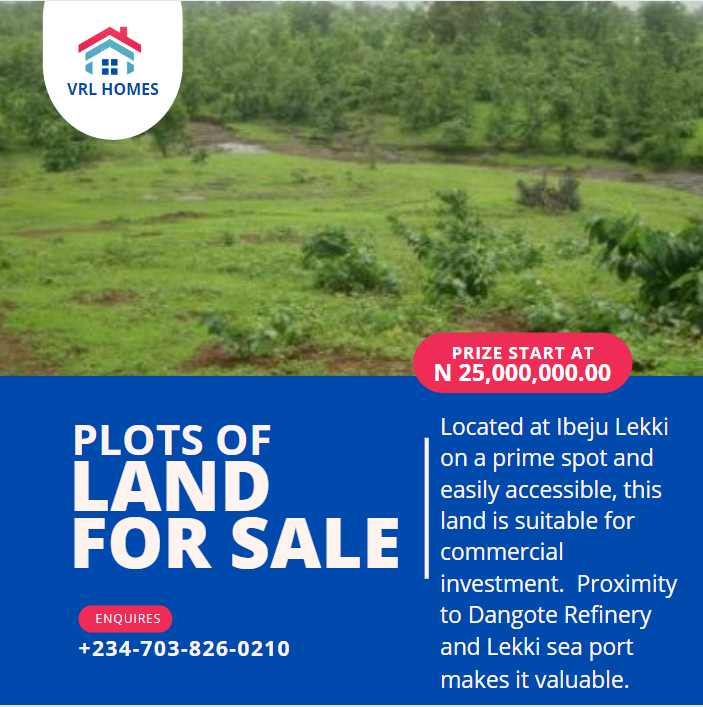 The search for Dorner began last week after authorities said he had launched a deadly revenge campaign against the Los Angeles Police Department for his firing, warning that he would bring 'warfare' to LAPD officers and their families.
The manhunt brought police to Big Bear Lake, 80 miles east of Los Angeles, where they found Dorner's burned-out pickup truck abandoned. His footprints disappeared on frozen soil and hundreds of officers who searched the area and checked out each building failed to find him.
Five days later, but just a stone's throw from a command post authorities had set up in the massive manhunt, Karen and Jim Reynolds said they came face to face with Dorner inside their cabin-style condo.
The couple said Dorner bound them and put pillowcases on their heads. At one point, he explained that he had been there for days.
'He said `I don't have a problem with you, so I'm not going to hurt you," Jim Reynolds said. 'I didn't believe him; I thought he was going to kill us.'
Police have not commented on the Reynolds' account, but it renews questions about the thoroughness of a search for a man who authorities declared was armed and extremely dangerous as they hunted him across the Southwest and Mexico.
'They said they went door-to-door but then he's right there under their noses. Makes you wonder if the police even knew what they were doing,' resident Shannon Schroepfer said. 'He was probably sitting there laughing at them the whole time.'
The notion of him holed up just across the street from the command post was shocking to many, but not totally surprising to some experts familiar with the complications of such a manhunt.
The former U.S. Navy Reserve lieutenant made his way to Big Bear, 100 miles east of Los Angeles, last Thursday after he went on a revenge killing spree that left three people dead.
He is believed to have shot dead the daughter of a former LAPD captain who defended him at a police review board hearing where Dorner was fired in 2009. Monica Quand was found murdered in her car in Irvine, along with her fiance Keith Lawrence on February 3.
Last Thursday, he wounded an LAPD officer in a shootout and then ambushed two Riverside police – killing Officer Michael Crain and gravely wounded a second patrolman.
Later that afternoon, Dorner's burning truck was found in the woods outside Big Bear. Despite an intense police search of the area for several days, Dorner was revealed to be hiding in vacant condos just across the street from the San Bernardino County Sheriff's command post.
On Tuesday, he surfaced after five days of hiding and tied up a couple after breaking into their home. He stole their SUV, but crashed it during a police pursuit.
Dorner then carjacked a Boy Scout leader's truck. He abandoned the vehicle and fled for Ms Martin's cabins after a shootout with a California game warden.
San Bernardino SWAT officers surrounded the cabin and engaged Dorner in a raging firefight.
Detective Jeremiah MacKay, 35, was shot and killed when Dorner tried to make an escape. A second deputy was gravely wounded.