Lightning hits St Peter's After Pope Benedict Resignation. A signal from above?
})(jQuery);
Lighting struck the basilica of St.Peter's dome during a storm that struck Rome yesterday evening after Pope Benedict XVI announced his resignation…. is this a sign from God?
The Catholic Church was thrown into turmoil yesterday after Pope Benedict XVI made the shock decision to quit the papacy because of his deteriorating health.
In a decision that has surprised even his closest aides, the 85-year-old Pontiff said his strength was 'no longer adequate to continue in office due to his advanced age'.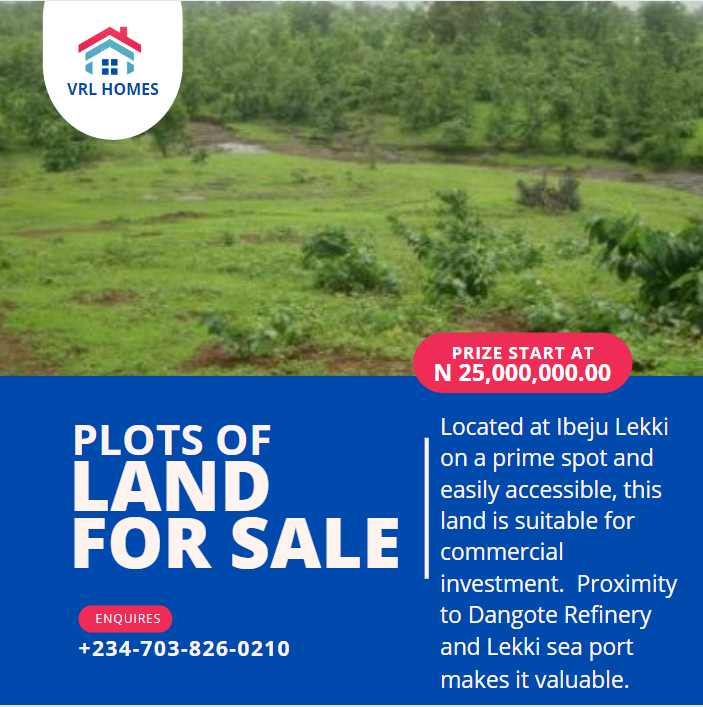 He announced his resignation in Latin to a meeting of Vatican cardinals this morning, saying he did not have the 'strength of mind and body' to continue leading more than a billion Roman Catholics worldwide…..Read the full text of his resignation letter HERE