Only God Can Find Me A Wife – Mikel Obi
JOHN MIKEL OBI in an interview with Kayode Tijani, addresses the issue of Marriage, his five Bentley's and other issues. Read the excerpts below:
COMMITMENT TO NIGERIA
Well whatever happened , whatever transpired before the Olympic Games of 2008 in Beijing, I know the truth, I know what happened, but all respect to the truth, the guys went there and did everyone proud, they didn't win it but they really tried, they got to the final, if I was there, maybe they could not have made it to the final, and maybe if I was there they could have won, but, well, maybe sometimes when I speak, because I don't speak a lot, people get confused, but I like showing people the passion I have for this game. When I come to play for my country, I love to give 110 per cent, I love playing for my Country every time I get called up, if I am injured, I will put myself to the team managers, to the NFF. I think people should realize that like every other footballer, I get injured sometimes. I always want to play for my Country, and with the relationship going on between my Club Chelsea anytime they want me to play I am there.
MARRIAGE DILEMMA
I know, normal people don't go through what I am going through now when it concerns finding a Wife to marry, and normal people don't at all. Believe me it's so so difficult, very difficult, it's so so difficult you just have to leave it to God. There might be someone who really loves me truly for who I am but I may not be aware and maybe you don't know… or you may think she's one of those who loves you for who you are or what you have, or because of your money, maybe she's there for you, you never know, you get so confused, now I have decided I will just leave it to God to decide who I get married to.
RUMOURS OF FIVE BENTLEY'S
One thing is I really don't go into the Nigerian Papers, not like I don't care, my Agent called me, he was in Nigeria and he said to me there are rumours that I have Bentleys, I am like what, five Bentleys, what am I going to do with Five Bentleys, they are all same cars. I think it boils down to when you are doing really well, when things are going well for you, you become what people don't expect you to become, what people don't expect you to achieve, you know there's always going to be rumours flying here and there, it all depends on how well you manage yourself though, you curtail yourself from things that are not right for you, I want to play this game for a very long time, I love Chelsea, I will like to finish my Career here at Chelsea but it depends on what happens, who comes and goes, that's football, we shall see what the future holds.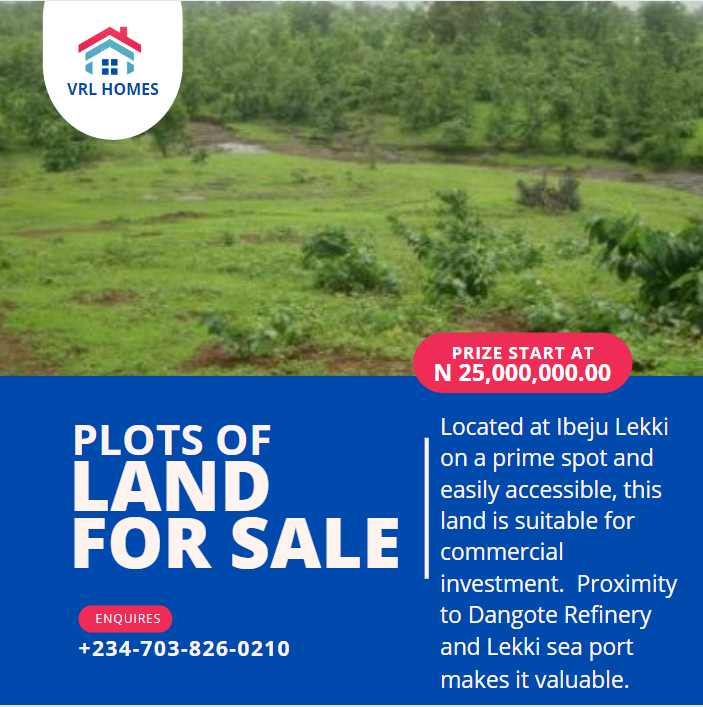 THE NIGERIAN MEDIA AND I
I am not angry at the Media, sometimes when they write wrong thing about me, they are just doing their job, they want to sell their papers. I am not saying Mikel is anything or so but when people see Mikel on the front pages of the papers, they go and buy it and I think they are making quite a lot of money from that. I love to speak with the press but I love it when things are done properly, I am a busy person who has got schedules as well, you can't just come to me and say Mikel I want to interview you, things are not done that way, if things are done properly, I will do interviews, but if things are not arranged properly, can't just meet me at the lobby of a hotel, you meet me in the streets and say I want to speak to you, it doesn't work that way.