Meet 26 Year-Old British-Nigerian Girl, Set To Become Britain's First Ever Black Marchioness
})(jQuery);
Emma McQuiston the daughter of a Nigerian oil tycoon, Ladi Jadesimi will soon become Britain's first ever black marchioness (the wife of a marquis ranking above a countess) when she eventually gets married to the Marquess's heir, Ceawlin Thynne, British businessman and the second child of Alexander Thynn, 7th Marquess of Bath in June.
The the 26-year-old British-Nigerian claims that she is subject to racism and snobbishness among the aristocracy in Longleat (the current seat of the Marquesses of Bath).
She said: ……………………..continue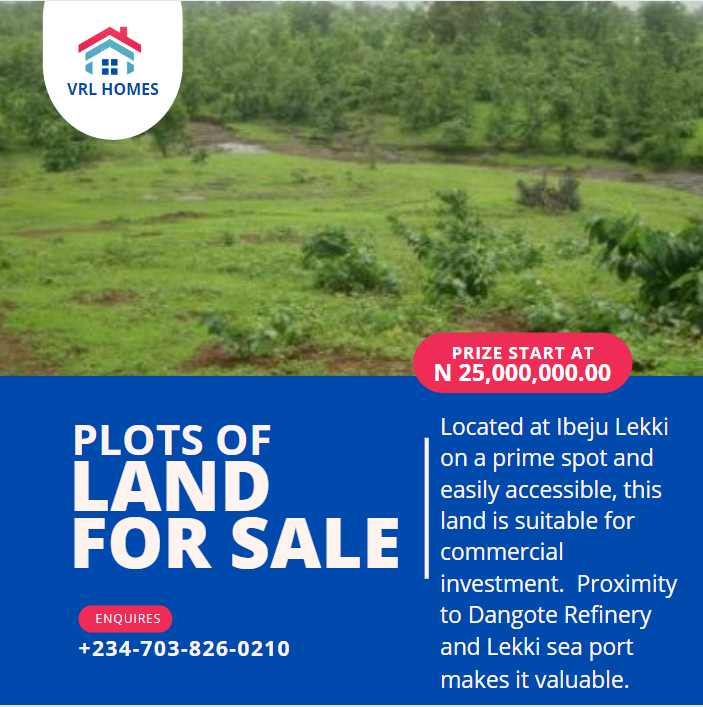 "There has been some snobbishness, particularly among the much older generation.
There's class and then there's the racial thing. It's a jungle and I'm going through it and discovering things as I grow up. I'm not super-easily offended but it's a problem when someone's making you feel different or separate because of your race, or forming an opinion about you before they know you."
Emma has known her future husband since she was four, when she was a bridesmaid at a wedding involving both families.
Emma's mother, Suzanna said:
I always felt there might be this slightly snobbish thing about anyone that's black, but it seems everybody has taken Emma into their hearts and they love her. She's just such a decent girl."
On her wedding day, Miss McQuiston will be walked down the aisle by her father, who lives in Lagos with his wife, and who has four other children, all of whom are older than her. All are accompanying him on the trip. Miss McQuiston will meet three of her half siblings for the first time.
Ladi Jadesimi is a Nigerian, an Oxford University Graduate in Jurisprudence. A Founding Partner in Arthur Andersen Nigeria and a major Investor in Niger Delta Oil Company, operating marginal field concessions from CHEVRON.