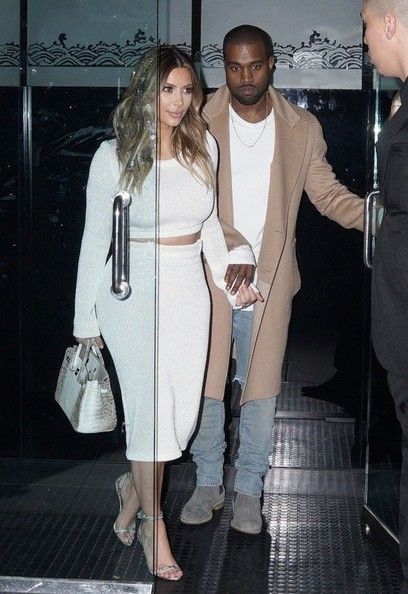 })(jQuery);
If you missed the story of Kanye West Punching an 18 year old boy who called Kim Kardashian a Nigger Lover, read it HERE.
According to TMZ, Kim says the teen threatened her and this is how they are reporting it;
Kim Kardashian was threatened with DEATH by the man who allegedly called her a "n****r lover"… and she's filing a police report and wants the guy prosecuted for making criminal threats … TMZ has learned.
Sources familiar with the nuclear blow up at a Beverly Hills medical building tell TMZ … the guy screamed at Kim, "I WILL KILL YOU, SLUT" … and THAT Kim believes is a crime.
TMZ broke the story … the guy had been yelling at paps outside the building as Kim showed up. He apparently tried to help her get in the building, but when he started ranting at photogs, calling them "n****rs" and "f****ts" … Kim called him out and he then went crazy on her.
For some reason, Kim called Kanye in the middle of the guy's rant and the guy screamed that Kanye was an "n****r," and it all culminated in confrontation in a chiropractor's waiting room when Kanye barged in and punched the guy. Now Kanye is a suspect in a criminal battery investigation.
Kim has already met with her lawyer and they decided they will mount a counterattack by filing a police report.
Whatever happens … it's not good for Kanye. He's already facing battery charges for his LAX assault on a photog, and the L.A. City Attorney wants to use every confrontation to prove Kanye has an M.O. This isn't going to help his cause.