VIDEO: Boko Haram's Failed Attack At TB Joshua's Synagogue Church Of All Nations YESTERDAY
A young man allegedly a bomber sent by Boko Haram to cause havoc at Synagogue Church Of All Nations confessed LIVE on Prophet TB Joshua's Emmanuel TV yesterday!
According to the man who identified himself as Mustapha from Adamawa State, he and 4 others had been sent to blow up the church. He said when 5 of them eventually got to the SCOAN junction, they tried to give one mallam a bag to keep which was containing a metre bomb, but the mallam refused.
So they entered a restaurant which was very close to church. They were eating and watching SCOAN when the man of God started praying for viewers. He said the prayers caused confusion. 4 of them took off but Mustapha was arrested by the power God and he came inside the church and started confessing.
He also mentioned how they get initiated into Boko Haram and how in a dream he had he saw TB Joshua, telling him to stop killing. Watch video when you continue
Read a report byfreelance journalist, Ihechukwu Njoku below:
A member of the dreaded Boko Haram sect confessed before Pastor T.B. Joshua of The Synagogue, Church Of All Nations (SCOAN) today, revealing how their plan to bomb the popular church in Lagos was thwarted.
In a broadcast beamed live via the Christian station, Emmanuel TV, late into the afternoon, Joshua announced to the congregation that a young man had a confession to make.
"My name is Mustapha. I come from Yola, Adamawa State. I am a member of Boko Haram," he began, sending the congregation into uproar. "Boko Haram is a cult. We have killed many souls," he confessed.
Probed further about the process through which he joined Boko Haram, Mustapha explained, "When I joined this cult, they wrote something with Arabic Language. After writing it, they washed it and I drunk it. That is the day I had the mind to kill souls."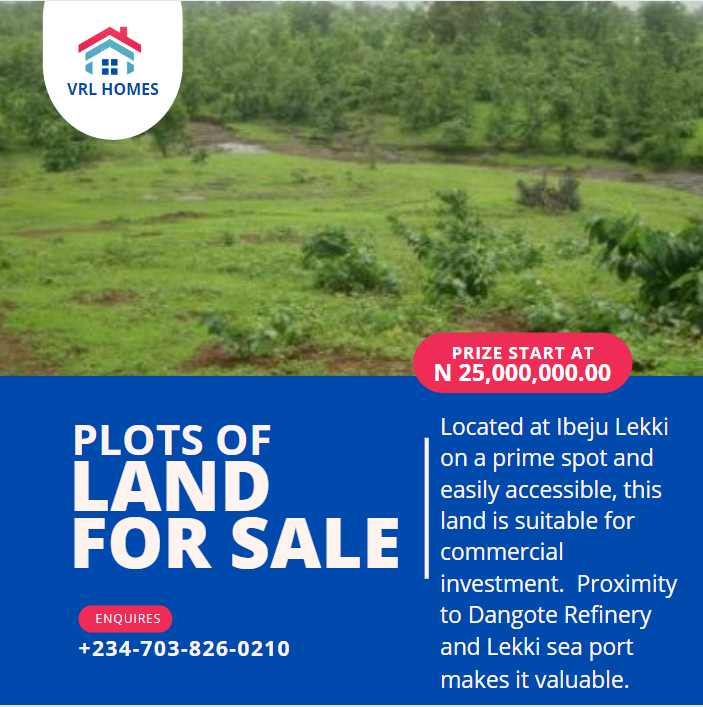 Questioned by Joshua as to his intention of being in the church, the secret sect member explained it was his first time in Lagos. "We were five in number," he continued. "We dropped at the junction opposite from the church. There was a man who used to sell something opposite the church here. He is selling sweets, soap and cigarettes. I met the man and asked him to help me keep the bag I was carrying. It contained some instruments – bombs, to destroy people."
However, Mustapha said the local trader refused to collect the bag. "We decided to sit down and eat before going on our mission here. Our plan was to take souls, to destroy at this Synagogue Church."
The Boko Haram member explained that activating the bomb was a matter of joining wires, adding that they had the ability to time the bomb. "We can set it to explode in one minute or ten minutes. We planned to set it for five minutes and immediately leave the place. All the souls will go."
However, whilst sitting down to eat with his colleagues at a restaurant opposite the popular church in Ikotun-Egbe, Mustapha recounted a strange incident. "They brought food for us and we were eating. At that place, they had television. We were watching the television and discussing. It was Emmanuel TV – I saw you (T.B. Joshua) preaching to people".
Mustapha had never been in church before and had no idea who T.B. Joshua was. "By the time you prayed and laid hands on the screen, it was like you were there with us and you joined our midst. As you laid your hands on the screen, you laid your hands on our face. That was when confusion came between us; everybody scattered," he confessed.
"Since that day, I wanted to go home but I am not fit. Any time I lie down, I will be seeing you (T.B. Joshua) in my dream. You are disturbing me. I don't know what I did to you. The thing is bothering me too much."
Asked to explain further, Mustapha revealed, "In my dream yesterday, you told me that the group of Boko Haram would not exist again. I want to go but I don't have the spirit to do it again. I don't sleep in the night; I always see you. You are disturbing me. You keep praying for me and laying hands on me. I want to sleep well. I cannot close my eyes without seeing you (T.B. Joshua). Please, help me."
Several hours later, Joshua readdressed the issue and brought the young man forward again, stating that God had warned him of the impending attack several weeks ago, prompting him to go into intense prayers.
"I have been in a serious battle for the past two weeks. Those who looked at my knees yesterday will know that this is what I wore last week," Joshua stated, explaining that he wore the same jeans for the past few weeks which were clearly soiled from prayer sessions.
"It was not a surprise to me because I have seen it. My mission is to separate him from the spirit that is controlling him to do that. We are not to fight mere flesh and blood," the pastor explained.
Mustapha reiterated his plight. "I cannot sleep or close my eyes. Even now, I am feeling a headache because I have not slept at night. Anytime I lie down and I want to sleep, I will see you in my dream, praying for me and disturbing me."
As T.B. Joshua prayed, the Boko Haram member fell violently on the floor. He managed to get back up but fell again at the prayer of Joshua. He then began to vomit some strange substances. Joshua noticed the tattoo of a scorpion emblazoned on his shoulder and asked for its meaning. "This is the tattoo they gave to me in the cult. All of us have this tattoo."
Asked whether he had ever encountered such a scenario before, Mustapha, who explained it was his very first time in a church, confessed, "We have never failed before. There is an operation we did at an air force base in Maiduguri recently. Even we went to Adamawa State in Michika two weeks ago. We have never failed."
Stretching his hand towards Mustapha again, Joshua prayed once again and the young man fell to the floor. As he got up slowly from the floor, tears were in the eyes of Mustapha. "The spirit leading him to kill is gone," Joshua declared to applause from the onlookers. Looking intently at him, Joshua, who is well known for his prophecies, stated, "There is one set of beads you used to wear." Mustapha looked shocked. "Yes, I used to wear it before. How did you know that I am wearing something?" The young man was then away from the public.