Angelina Jolie Reportedly Pregnant Through IVF and Expecting Her 7th Child
Angelina Jolie is reportedly pregnant again! A report claims that the mother of six had her eggs frozen in 2013, and is now celebrating a successful IVF treatment that brought them a new baby.
Angelina Jolie, 38, has always wanted a big family, and now she and Brad Pitt, 50, will live that dream as they welcome their seventh child.
Before the mother of six underwent preventive surgery in 2013, she allegedly had her eggs frozen so that she and her future husband, Brad, could welcome another biological child at a later time.
Now, the May 26 issue of Star magazine reports that Angelina went through an IVF treatment earlier this year, and is finally pregnant with her and Brad's seventh child!
….now she's pregnant! Angie is so happy about it, she's already call this her 'miracle baby,'" a source told the mag.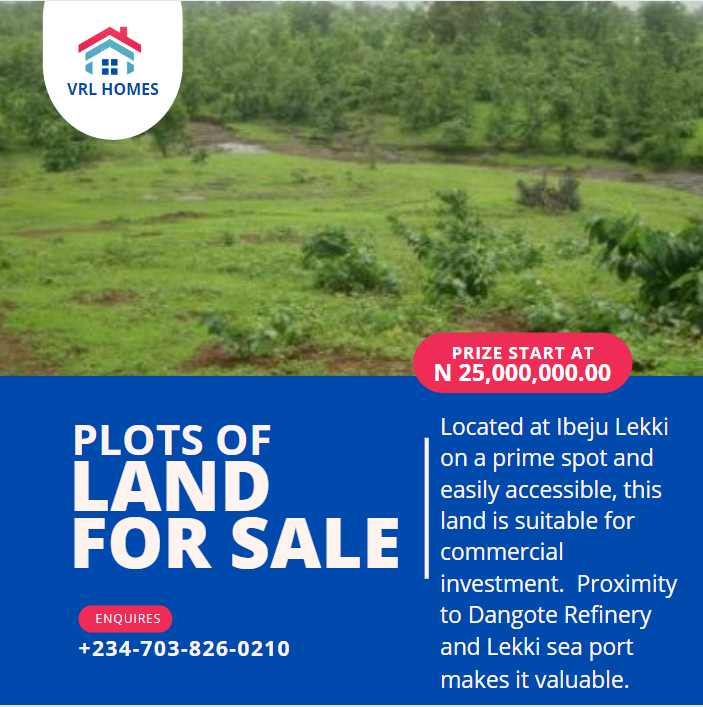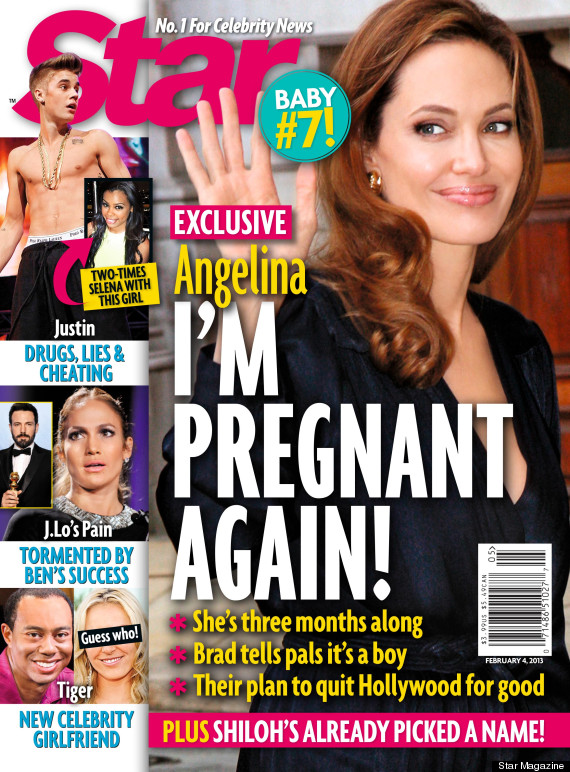 How exciting! If the report is true, we are thrilled to hear that Brangelina will be welcoming another baby. They have such a beautiful family, so of course they should continue expanding it!
Brad Pitt and Angelina who got engaged on April 2012 Jolie already have 6 kids — Maddox, 12, Pax, 10, Zahara, 8, Shiloh, 7, and twins Vivienne and Knox, 5 — would probably LOVE to add another to their gang. But to get all of their hopes up without official confirmation of a pregnancy? That might just break their little hearts.
Whether or not the Jolie-Pitt clan is expecting will be determined in six months, as Angelina is said to be three months along in her pregnancy. Though we'd love it to be true, after all, the rumor-mill churns out pregnancy rumors quite often …
In January 2012, OK! magazine claimed Jolie is pregnant and that Pitt is "ecstatic over the news. In February, mere weeks later, OK! magazine was at it again, claiming the two A-listers have set a wedding date for the summer (meanwhile summer has come and gone and … no wedding took place that we know of) and that Angie is preggers with twins. Again. This time, twin boys.
In March, the talk around town was that Jolie struck her famous pose at the Oscars (remember the slit dress and the exposed right leg?) to draw attention away from her baby bump and Star Magazine also included that Angelina was headed for rehab.
By May, Life & Style publicized that not only is Angie pregnant, but so is Brad's ex, Jennifer Aniston.
Bottom line? Until we see a multimillion dollar shot of this newborn, we're not buying star magazine's story.