Beyonce Shares Cute Family Photo To Show She And Jayz Are United
Rumors that Beyonce and Jay Z will divorce at the end of their current tour were all over the Internet yesterday, and while there was a time when that kind of claim would've seemed ridiculous, with the amount of drama the Carters have endured in the past few months, it seems more and more likely they'll call it quits.
First there was the infamous Jay Z-Solange fight, which was basically the first crack in Jay and Bey's "perfect family" facade.
Next came the cheating rumors. Both parties have been accused recently, with tabloids claiming that Jay was cheating with Casey Cohen – an NYC hostess – and Beyonce had carried on an affair with her bodyguard, Julius De Boer.
For the most part, Jay and Bey stayed off of social media yesterday and declined to address their latest scandal. That is, until few hours ago when Mrs. Carter shared the photo on her Instagram page.
Peep the photo when you continue…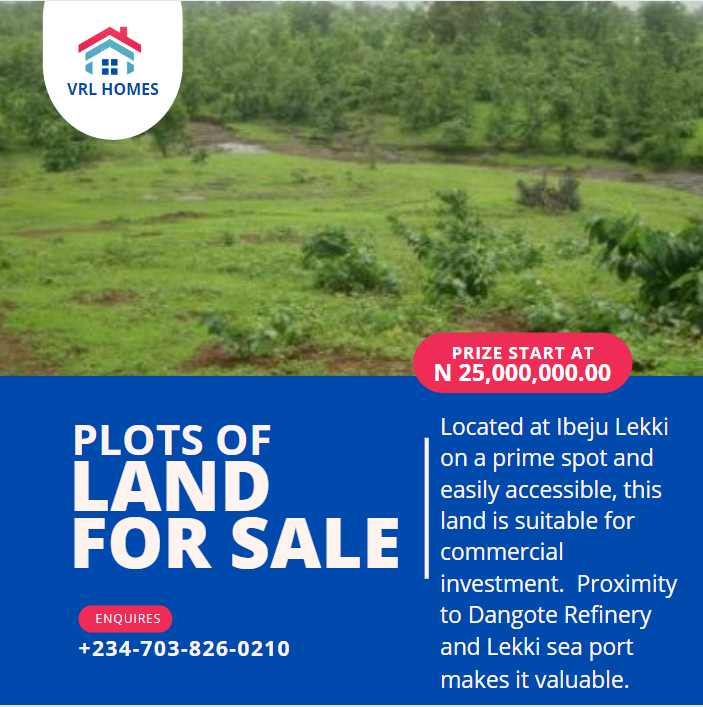 Sure, she's not specifically addressing the divorce rumor, but this cute, candid shot of the power couple with Baby Blue certainly seems like Bey's way of saying her family life is as stable – and adorable – as ever.
We're guessing it's only a matter of time before some tabloid or irate fan on Twitter attacks the Carters for hiding behind their daughter in the midst of a public image crisis, but we're perfectly happy to accept Yonce's reassurance that all is well.
It's hard to imagine a more media savvy couple than Jay and Bey, and with this photo they've demonstrated yet again that they know how the Internet works. With one Instagram post they've managed to silence the haters without feeding into the rumors. Well played.