Singer Beyonce Knowles and rapper-husband Jay Z are reportedly planning to part ways at the end of their joint "On The Run" world tour this September. The couple are said to be working out a way to break-up without divorcing and have already removed their wedding rings.
Well this recent round of divorce rumblings, is courtesy of the New York Post, which claims that Beyonce and Jay-Z plan to call it quits at the conclusion of their On the Run world tour — despite the fact that the rapper is "doing all in his power to keep the couple together."
According to the tabloid, the power couple of more than a decade has been forced to tough it out through the end of their joint tour due to financial obligations:
"They are trying to figure out a way to split without divorcing, This is a huge concert tour and they've already gotten most of the money from the promoters up front."
RELATED:
What Is Thisday's Boss Nduka Looking At On BEYONCE's Chest?
The anonymous source goes on to claim that the duo, who
tied the knot in 2008
, have been struggling with marital strife for years — long before they were involved in the highly-publicized elevator blowup that put their relationship under the microscope earlier this year — and that they decided to have a baby as a way of fixing their broken relationship.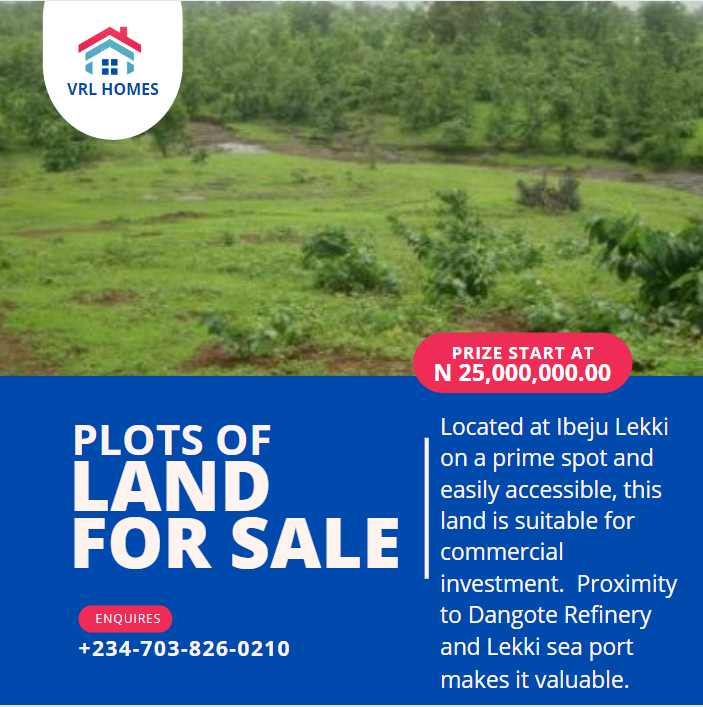 "They thought a baby would make things better," the source alleged. "They made the classic mistake of thinking a child would change everything and help to rekindle the initial fire, and it didn't."
WATCH: Video Of JayZ And Beyonce's Awesome Performance At The Grammy Awards
READ: Beyonce's note on gender inequality/women feminism
According to the couple's so-called pal, the musical duo reconciled after Beyonce gave birth to their first and only child, daughter Blue Ivy, in January 2012:
"For just a split moment, things got real for them and [Beyonce] was even talking about adding to the family," said the snitch. "But, after a while, Jay was out doing Jay and Bey was out doing Bey."
Beyoncé and Jay Z have more than 99 problems and only "divine intervention" can save the troubled marriage, a source close to the powerful couple has told The Post.
READ: Jayz's Note to Beyonce