A South African landlord set his own tenants on fire over a disagreement.
Msindo Sithole. Photo by Trevor Kunene
A South African man who happened to be a landlord, has killed some of his tenants after setting them on fire.
The incident reportedly occurred in the early hours of Tuesday.
According to Daily Sun SA, one of the man's tenants who escaped being killed, Msindo Sithole, 26, revealed that he was lucky to be alive after the horrific incident which happend in Rockville, Soweto, South Africa.
"Carlos Dambuza and his girlfriend, Paulina Maniza, lived in the room next to mine. The trouble started when the landlord went into Carlos' room and accused him of sleeping with his girlfriend," Msindo said.
"The landlord's girlfriend didn't live with him, but we knew her. It didn't make sense when he accused Carlos of having an affair with her as he was madly in love with Paulina. The two argued for hours and it eventually turned into a physical fight I had to break up."

Msindo said the man returned later that night and told Carlos and Paulina to leave his property.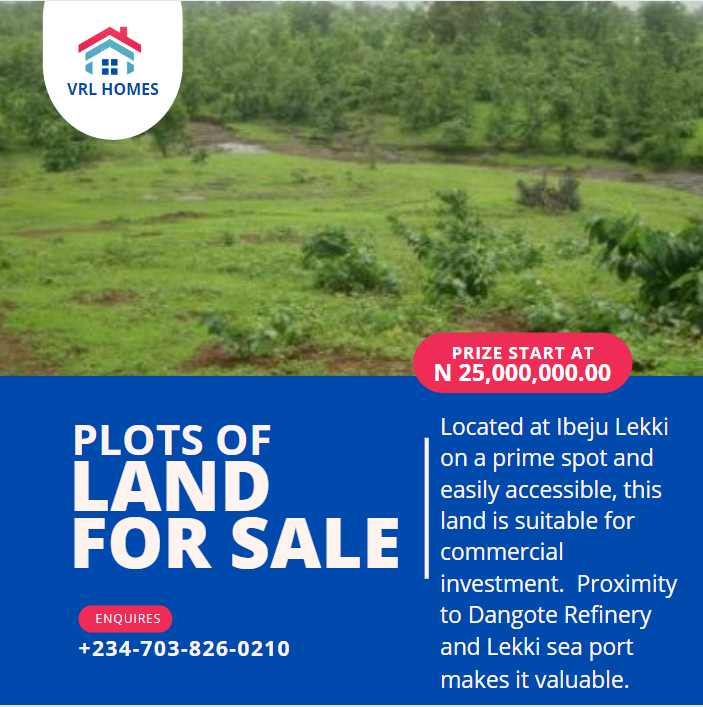 "He told them he would teach them a lesson they would never forget and stormed off. He came back in the early hours of the morning and tossed a petrol bomb through their window," claimed Msindo.
"I rushed out after hearing screams. That is when I saw Carlos covered in flames. My landlord was just standing there."
By the time the fire was put out, it was already too late. Carlos and his girlfriend died in hospital yesterday. Another tenant is fighting for life in hospital.
Paulina's sister Helen said:
"I hope this heartless man gets the worst punishment ever."
Moroka police spokesman Captain Mphande Khoza said a suspect in the case was arrested.